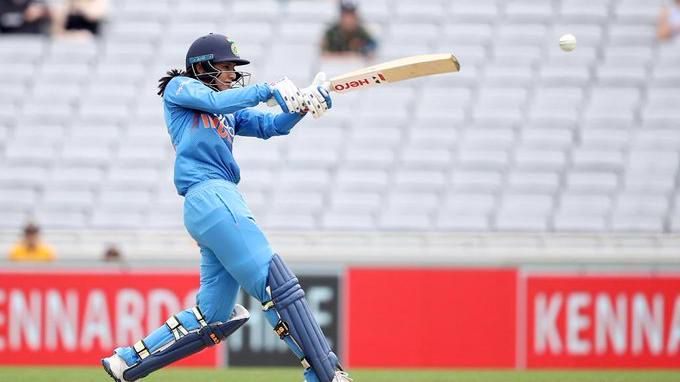 India-South Africa women's series to start from March 7 in Lucknow
23rd February 2021 10:50 pm
India Today

The Uttar Pradesh Cricket Association on Tuesday confirmed that the limited-overs series between India and South Africa's women's cricket teams will take place in Lucknow at Ekana Stadium.
A 22-member Indian team has been picked for the contest, reported PTI on Monday. Both teams are expected to arrive at the venue and enter a bio-bubble from February 25. The ODI, all of them day-games, will be played on March 7, 9, 12, 14 and 17 and will be followed by the T20 matches on March 20, 21 and 24 with the first two games to be played under lights at the Ekana International Stadium.
"We got the go-ahead from the BCCI yesterday.