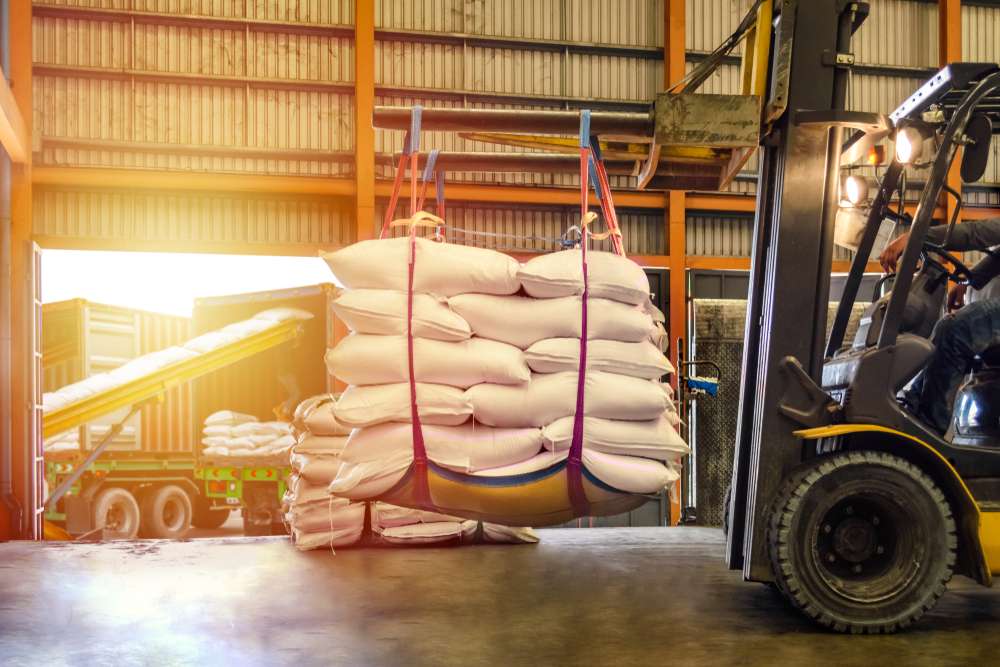 Malaysia hopes sugar will melt India' s heart
25th January 2020 02:15 am
The Telegraph

Malaysia has stepped up purchases of Indian sugar in a bid to placate the Modi government which is angry about Malaysian Prime Minister Mahathir Mohamad's sharp criticism of the Citizenship Amendment Act (CAA) and abolition of Article 370 and has halted palm oil imports from the country.
The Malaysians have placed orders for 130,000 metric tonnes of Indian sugar worth around $50 million.
India this month ordered the effective ban on buying refined palm oil and put out the word informally that traders should buy crude palm oil only from Indonesia and stop purchases from Malaysia.