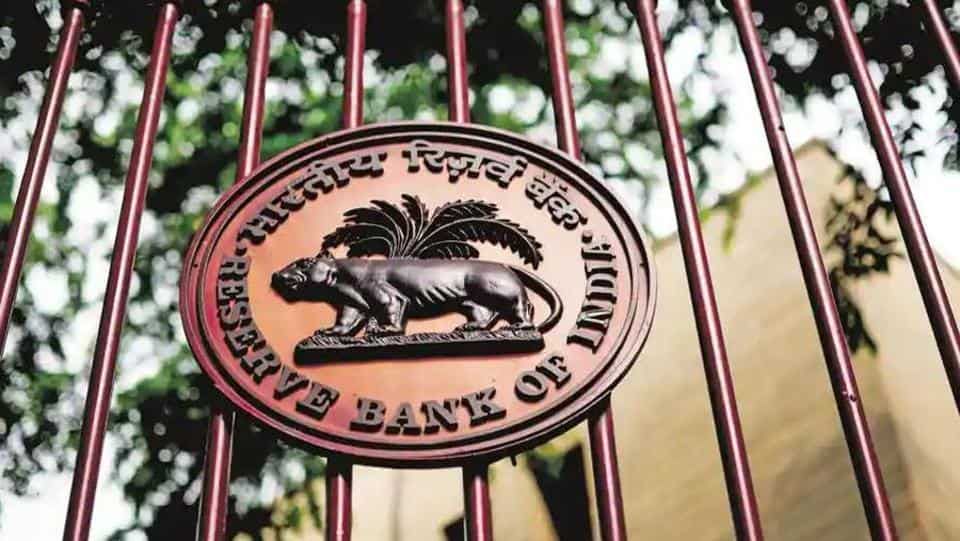 RBI predicts economy to shrink, cuts key rate
23rd May 2020 04:28 am
Hindustan Times

The Monetary Policy Committee of the Reserve Bank of India (RBI) cut the policy rate by 40 basis points to 4.0% on Friday, acknowledging the adverse impact on the Indian economy of the coronavirus disease (Covid-19) and the lockdown imposed to combat its spread.
A basis point is one-hundredth of a percentage point. RBI has so far cut its policy rate by 115 basis points since the crisis began to a historic low.
RBI governor Shaktikanta Das also extended the moratorium on payment of term loans (this includes mortgages or housing loans taken out by individuals, even personal loans) by another three months to August 31.
The moves are expected to make loans cheaper, and give borrowers a break from monthly loan repayments at a time when they are financially stressed.