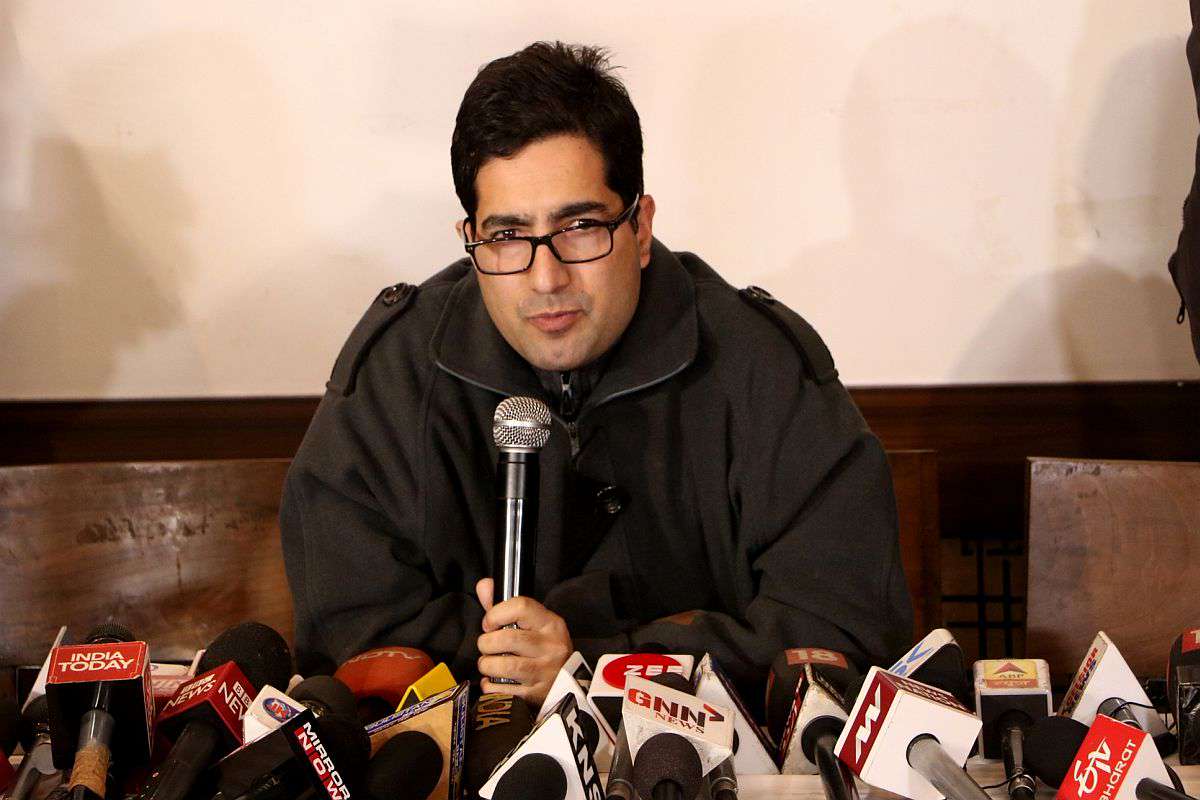 Kashmir leader Shah Faesal booked under PSA, joins long list of detainees including ex-CMs
15th February 2020 11:42 am
The Statesman

Former civil servant and chief of Jammu and Kashmir People's Movement (JKPM), Shah Faesal, was on Saturday booked under the stringent Public Safety Act (PSA).
Faesal now joins a long list of leaders in Jammu and Kashmir, including three former chief ministers Farooq Abdullah, Omar Abdullah and Mehbooba Mufti, who have been booked under the PSA. Other political leaders who have been charged under the PSA are Ali Mohammed Sagar, Naeem Akhtar, Sartaj Madani and Hilal Lone.
Kashmiri IAS topper-turned-politician, Shah Faesal was in August last, detained at the Delhi's Indira Gandhi International Airport when he was about to board a flight to leave the country.