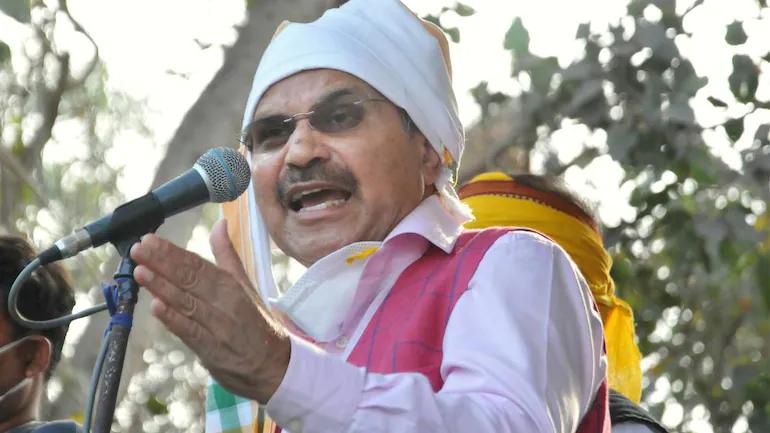 Covid-19: Congress's Adhir Ranjan Chowdhury writes to EC seeking postponement of remaining phases of Bengal poll
20th April 2021 12:28 am
India Today

West Bengal Congress president Adhir Ranjan Chowdhury on Monday wrote a letter to the Election Commission of India (ECI) seeking postponement of the remaining phases of polling in the state. The state is yet to vote for the remaining three phases.
"Corona pandemic is spreading throughout the nation and election-bound West Bengal is not immune. In this grave situation, you may please take a decision whether the lives of people are priority or conducting an election!" Chowdhury wrote in his letter to chief election commissioner Sushil Chandra.
He appealed to the election body to conduct the remaining phases of polling in Bengal after the completion of Ramazan, which ends on May 12.
"I plead that the election if at all is to be done, should be after Ramazan is over and the present pandemic is diluted.