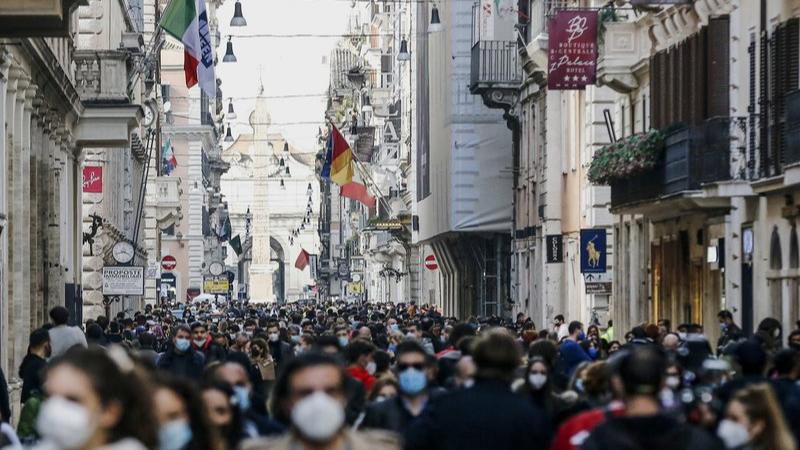 Speedy variants power virus surge sweeping Europe
06th March 2021 08:00 pm
India Today

The virus swept through a nursery school and an adjacent elementary school in the Milan suburb of Bollate with amazing speed. In a matter of just days, 45 children and 14 staff members had tested positive.

Genetic analysis confirmed what officials already suspected: The highly contagious coronavirus variant first identified in England was racing through the community, a densely packed city of nearly 40,000 with a chemical plant and Pirelli bicycle tire factory a 15-minute drive from the heart of Milan.

"This is the demonstration that the virus has a sort of intelligence, even if it is a single-cell organism.