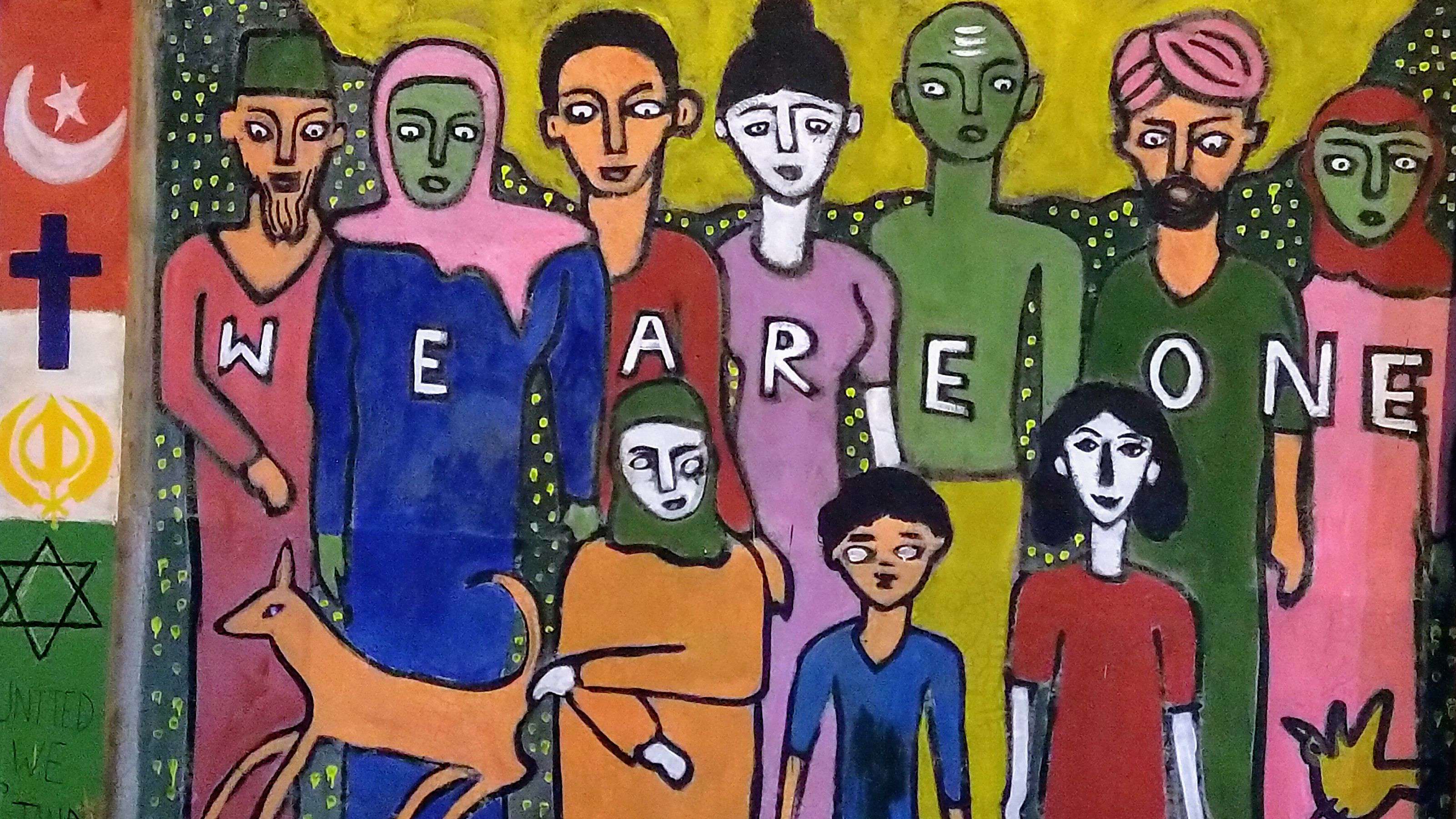 Shaheen Bagh Effect: Base of Anti-CAA Protests Is Slowly Expanding
19th February 2020 08:21 pm
The Quint

Artwork at the anti-CAA protest at Park Circus, Kolkata.
With the Shaheen Bagh protesters starting a dialogue with the Supreme Court-appointed interlocutors, the thousands of 'Shaheen Baghs' that have emerged across India are helping to gradually expand the reach of the anti-Citizenship (Amendment) Act protests.
A significant win for the protesters is that the participation of non-Muslims in the protests is steadily increasing. Particularly significant is the rising involvement of Sikh, Dalit, Adivasi and farmers' groups in the protests. However, there are state-wise variations, with participation from non-Muslim groups more pronounced in non-BJP ruled states.