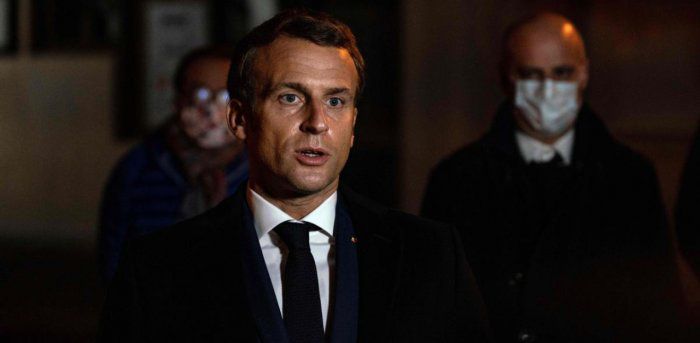 New terror attacks leave France embattled at home and abroad
30th October 2020 10:20 am
Deccan Herald

International New York Times,
A terror attack that killed three people in Nice on Thursday left France increasingly embattled at home and abroad, as the government called for toughening measures against Islamic extremism, amid rising tensions with Muslim nations.
A knife-wielding assailant left two people dead in Nice's towering neo-Gothic basilica, including a 60-year-old woman who was nearly decapitated, less than two weeks after the beheading of a teacher shook the nation. A third victim died Thursday after taking refuge in a nearby bar.
Jean-François Ricard, France's top anti-terrorism prosecutor, said the suspected killer was a Tunisian man, born in 1999, who had entered France after arriving in Italy on Sept. 20. He said the man, who was unknown to French authorities, was arrested after lunging at police officers while yelling 'Allahu akbar' and was hospitalized with serious wounds.