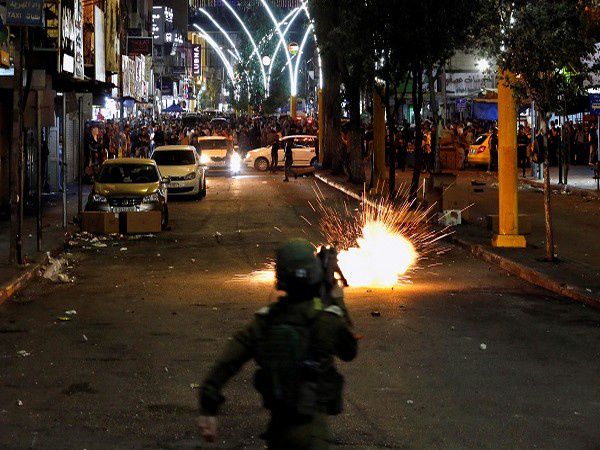 Seven Israeli forces injured in car ramming in Sheikh Jarrah
16th May 2021 11:27 pm
Lokmat

At least seven Israeli forces sustained injuries in car ramming operation in Sheikh Jarrah on Sunday amid the ongoing conflict between Israel and Palestine.
According to a local media, unknown driver rammed the vehicle into four Israeli soldiers at Sheikh Jarrah checkpoint.
As the conflict entered its seventh day on Sunday, the death toll in Palestine due to Israeli airstrikes has reached 188. Among those killed were 55 children, the Gaza Health Ministry said.
Another 1,230 Palestinians were wounded in the Israeli attacks, reported The Times of Israel citing the ministry.