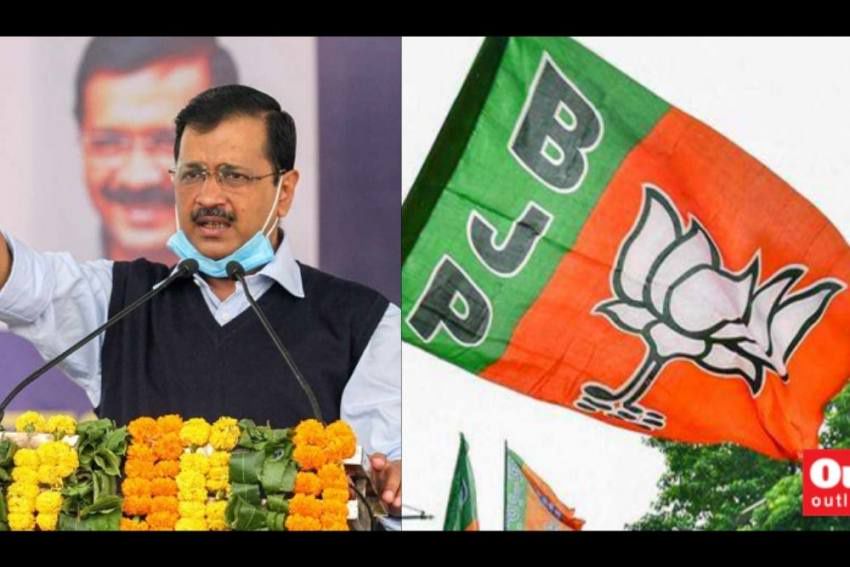 Centre Angry With Me For Denying Stadiums To Be Used As Jails: Kejriwal
02nd December 2020 08:26 pm
Outlook

Delhi Chief Minister Arvind Kejriwal on Wednesday claimed that the BJP-ruled Centre was angry with him for not permitting stadiums to be used as temporary jails for farmers protesting against the farm laws.
In a press briefing, Kejriwal also hit out at Punjab Chief Minister Amarinder Singh saying that he was speaking "BJP's language" by accusing him of "passing" three farm laws in Delhi.
Last week, the AAP government had denied permission to the Delhi Police to convert the city's stadiums into temporary jails.
"The BJP-ruled Centre is angry with me for this," the Delhi chief minister said.