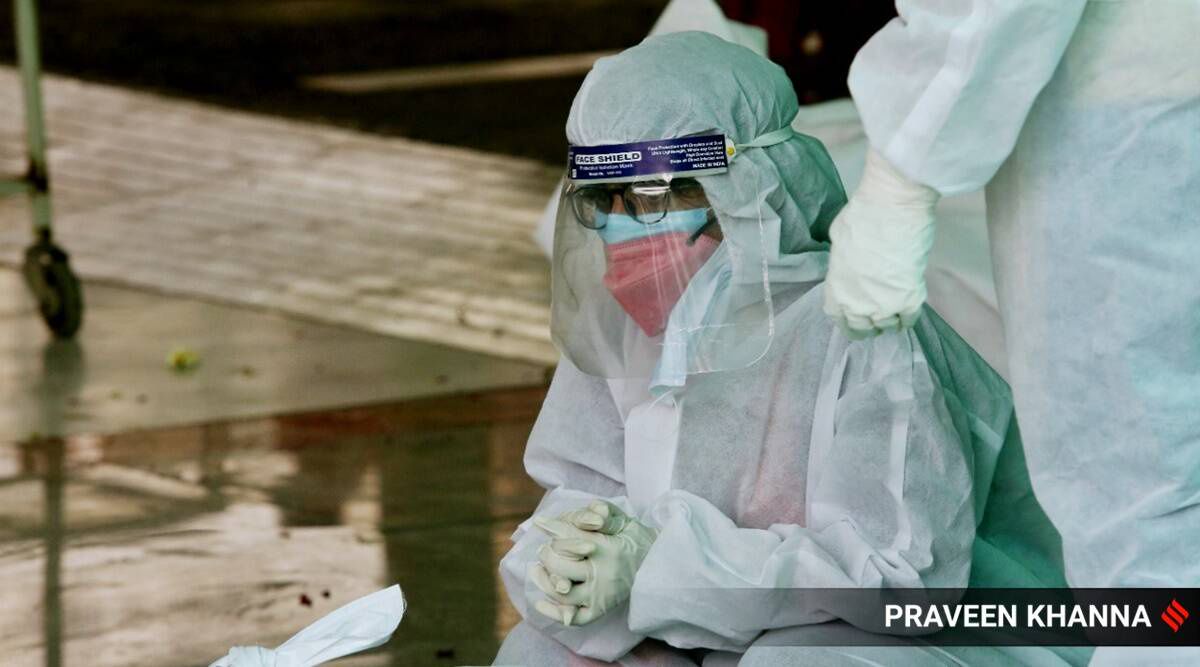 Mission Save Lives to check rising Covid death rate in Mumbai
05th May 2021 01:05 am
The Indian Express

Written by Yogesh Naik
With the death rate due to Covid-19 slowly rising in Mumbai, the BMC has devised a programme called Mission Save Lives to prevent loss of lives due to Covid.
The daily case fatality rate in Mumbai stands at 1.5 per cent — substantially higher than 0.8% registered a fortnight ago.
'The death rate has increased in the second wave and this is a cause for concern. We asked the task force to give a presentation to all private and civic hospitals staff of Mumbai on the treatment protocol to be followed.