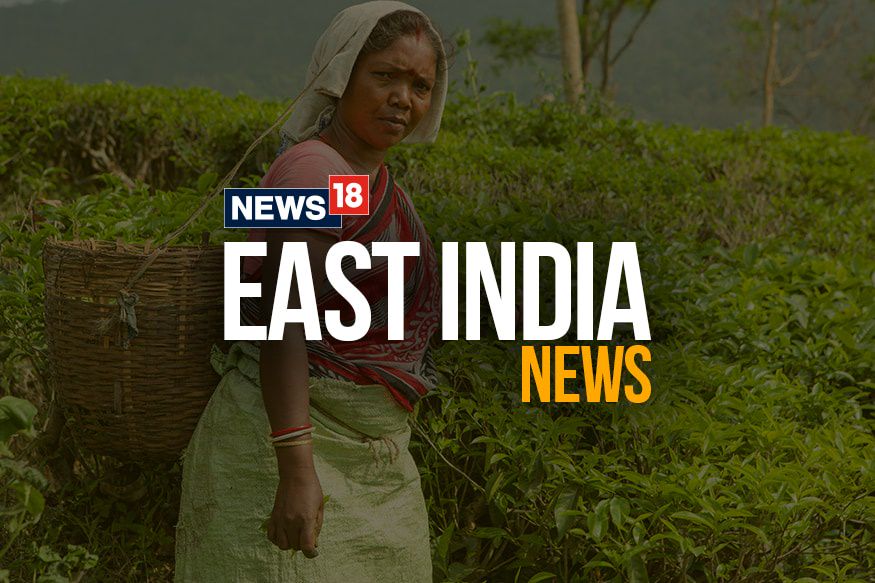 Economist Abhijit Banerjee Supports Giving Money To Durga Puja Committees By Bengal Govt
21st October 2020 12:37 am
News18

Kolkata, Oct 20: Nobel laureate economist Abhijit Vinayak Banerjee has backed the West Bengal governments decision to support Durga puja committees of the state with Rs 50,000 each, saying that organisers need the additional amount to adopt COVID-19 safety protocols. Chief Minister Mamata Banerjee had announced on September 24 the Rs 50,000 grant for each of the 36,946 community Durga Puja committees in the state in COVID-19 time.
It has attracted criticism from several quarters and was also challenged in the Calcutta High Court. She, however, found support from the economist who won the Nobel prize in 2019.
'It is not a bad decision keeping in mind the additional expenditure by puja committees to implement safety measures,' he said while replying to a question during an interview to vernacular news channel ABP Ananda.