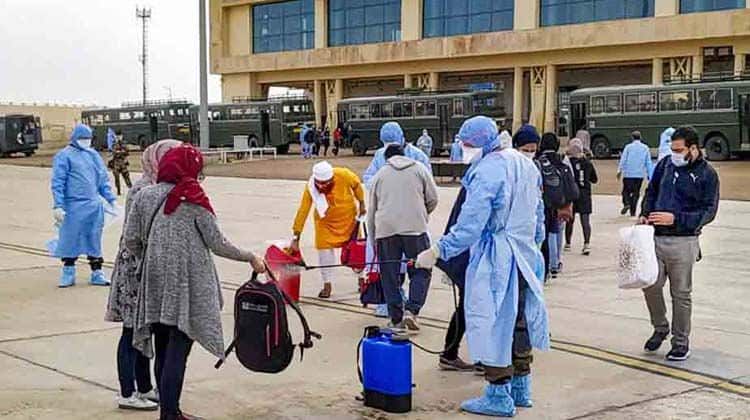 India's COVID-19 Tally Crosses 80 Lakh-mark With Nearly 50k New Cases, Death Rate Declines Further
29th October 2020 10:17 am
India.com

New Delhi: India's total COVID-19 caseload on Thursday crossed the 80-lakh mark with a single-day spike of 49,881 infections. At least 517 new fatalities were recorded in the last 24 hours taking the death toll to 1,20,527.
The total number of coronavirus cases in the country mounted to 80,40,203, while the fatality rate has further declined to 1.49 per cent. Active cases stand at 6,03,687, down by 7,116 since yesterday, the Health Ministry data showed.
Meanwhile, the total cured cases are 73,15,989 with 56,480 new discharges in the last 24 hrs.
The Indian Council of Medical Research (ICMR) noted that a cumulative total of 10,65,63,440 samples have been tested for up to October 28. Of these 10,75,760 samples were tested yesterday:
India has shown a downward trend in the COVID-19 pandemic since September.