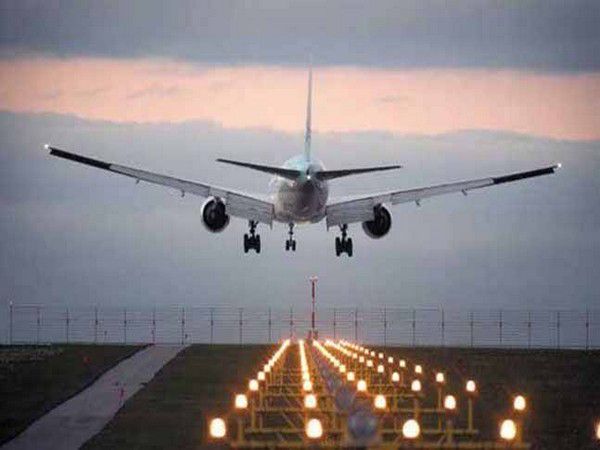 EU lifts travel restrictions for US tourists
19th June 2021 04:17 am
Lokmat

The European Union on Friday lifted travel restrictions on American travelers along with over ten other countries after over a year.
Apart from the US, the EU has lifted restrictions on non-essential travel from 13 other countries including Albania, Australia, Israel, Japan, Lebanon, New Zealand, Republic of North Macedonia, Rwanda, Singapore, Serbia, South Korea, Thailand, and China (subject to confirmation of reciprocity).
According to an EU statement, the criteria for determining the non-EU countries for which the current travel restriction should be lifted cover, in particular, the epidemiological situation and containment measures, including physical distancing, and economic and social considerations.
Read all the latest updates on COVID-19 here.