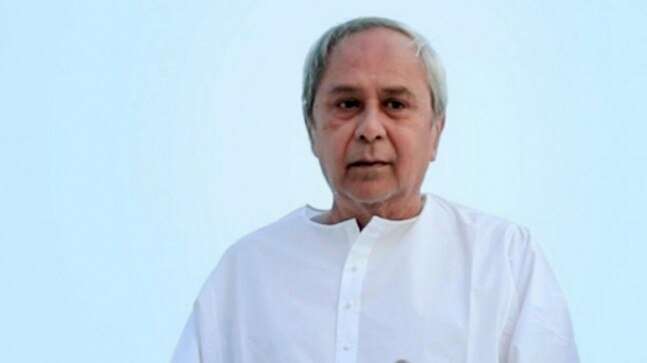 Coronavirus in India: Odisha CM Naveen Patnaik to sanction unemployment allowance for MGNREGA workers
29th March 2020 09:59 pm
India Today

Odisha Chief Minister Naveen Patnaik on Sunday sought Prime Minister Narendra Modi's intervention for sanction of unemployment allowance amounting to over Rs 380 crore to Mahatma Gandhi National Rural Employment Guarantee Act (MGNREGA) workers of the state for the 21-day lockdown imposed in the wake of the novel coronavirus or Covid-19 pandemic.
A press release by the Odisha Chief Minister's office said: "While we are taking all preemptive steps as a nation to minimize the damage due to Covid-19, a global pandemic, we must also see the suffering of people particularly those at the bottom of the pyramid is minimised."
"In Odisha, there are 36,10,797 active workers during the current year who are deprived of getting work under MGNREGA due to 21 days lockdown," the release read.