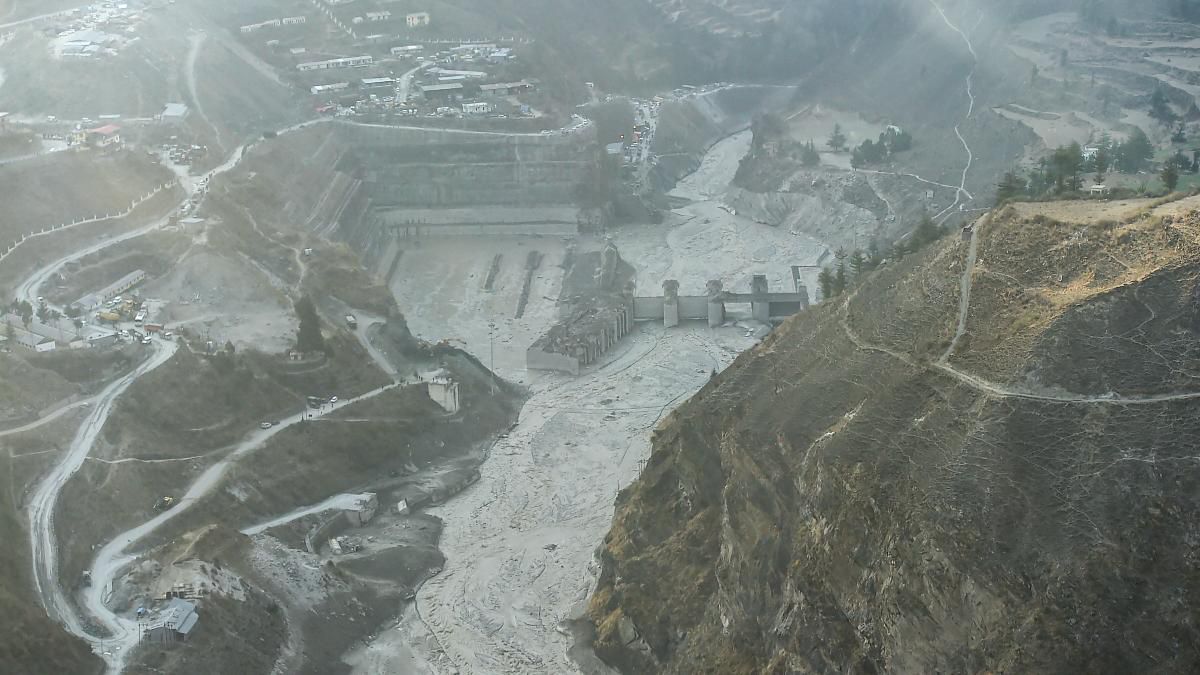 Mass movements still on in Uttarakhand's glacier burst region, say scientists
05th March 2021 12:28 am
India Today

Mass movements are still on in the disaster-struck region of Uttarakhand, as observed by national and international scientists. The development has been brought to light by high-resolution satellite imagery.

Scientists and environmental organisations who are still researching the cause of floods in Uttarakhand's Chamoli district feel this mass movement could be dangerous for people and infrastructure downstream.
Scientists working under the Glacier and Permafrost Hazards in Mountains (Gaphaz), a standing group of the International Association of Cryospheric Sciences and the International Permafrost Association, suspect a large quantity of material has disintegrated and been deposited along the river channel.