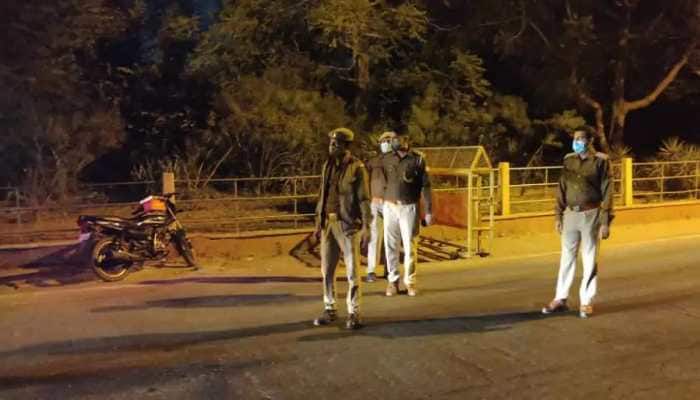 Lockdown extended in Maharashtra, Gujarat cities as COVID-19 cases surge again
27th February 2021 11:54 pm
Zee News

New Delhi: As Maharashtra and Gujarat witness a massive surge in coronavirus cases in the past few days a decision to impose and extend lockdown in some districts of the respective states were taken after the governments issued repeated warnings to the public which fell in vain.
On Friday, Gujarat reported 460 new cases while Maharashtra registered 8,333 fresh coronavirus cases were reported of which Mumbai, Pune, Nagpur and Amravati accounted for nearly 40 per cent of the cases.
Lockdown in some Maharashtra cities extended
In Amravati and Achalpur cities, lockdown was extended for a week in view of the coronavirus situation, while restrictions were also imposed for the weekend in Nagpur, Buldhana and Yavatmal.