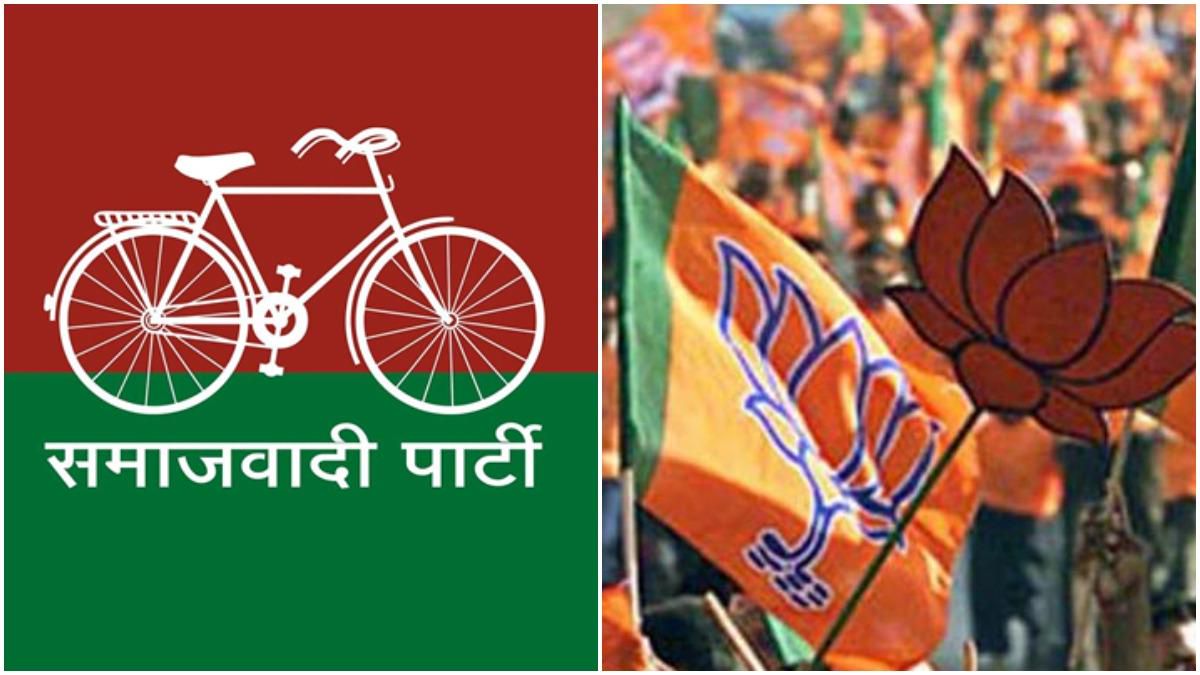 UP Legislative Council: 10 BJP, two SP candidates set to get elected unopposed
20th January 2021 01:58 am
India Today

The picture of elections to 12 seats of Uttar Pradesh Legislative Council has been made clear now with the unopposed election of 12 candidates, including 10 from the BJP, with the nomination paper of an independent nominee being rejected during scrutiny of papers on Tuesday.
The nomination papers of independent Mahesh Chandra Sharma, who filed his papers on Monday, was rejected during scrutiny of papers, leaving 12 candidates left for as many seats for the biennial election.
Sharma's paper was rejected as it did not have proposers and also the receipt of payment of fees, Returning Officer BB Dubey said.