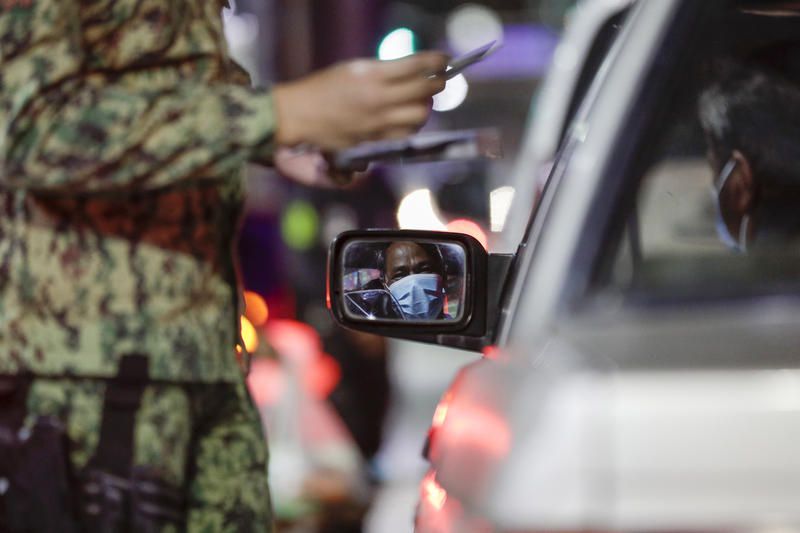 Man In Philippines Dies After Being Forced To Do 300 Squats For Breaking Covid Lockdown
08th April 2021 08:26 pm
Outlook

A man in the Philippines who was found breaking Covid protocols died after the police made him do 300 squats as a punishment.
On April 1, 28-year-old Darren Manaog Penaredondo stepped out of his home to buy water in General Trias, a city in Cavite province where a lockdown was imposed by the city's administration to curb the spread of coronavirus.
He, along with others, was stopped by the police and was asked to do 100 squat-like exercises in sync.
The police told the group to do the exercises in sync and if they failed they would have to repeat the exercises. The group ended up doing 300 repetitions of the exercise.