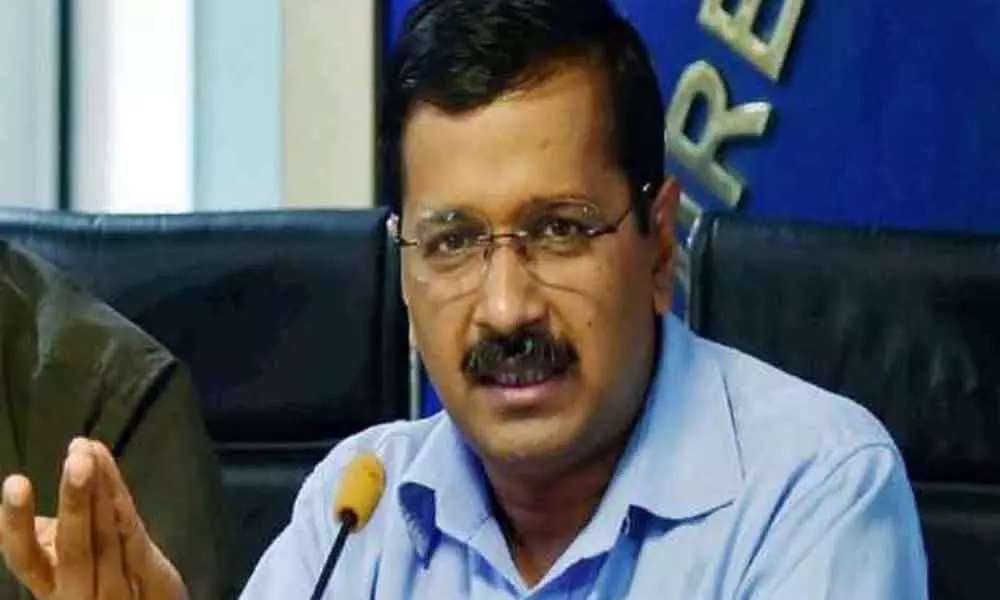 CM Arvind Kejriwal appeals to people to fight dengue
23rd September 2019 03:30 am
The Hans India
New Delhi : Delhi Chief Minister Arvind Kejriwal on Sunday appealed to people to encourage 10 of their friends over the phone to check their houses for dengue larvae, as part of the city government's '10 Hafte 10 Baje 10 Minute' campaign.
Delhi minister Gopal Rai said he urged his friends to inspect their houses. His colleague, Rajendra Pal Gautam also tweeted pictures of him cleaning a water pot as a measure against mosquito-breeding.
"Another Sunday - Another day to check your house for Dengue larvae. But this time, I took it up a notch. I called up 10 of my friends and urged them to inspect their houses as well," Rai posted on Twitter.