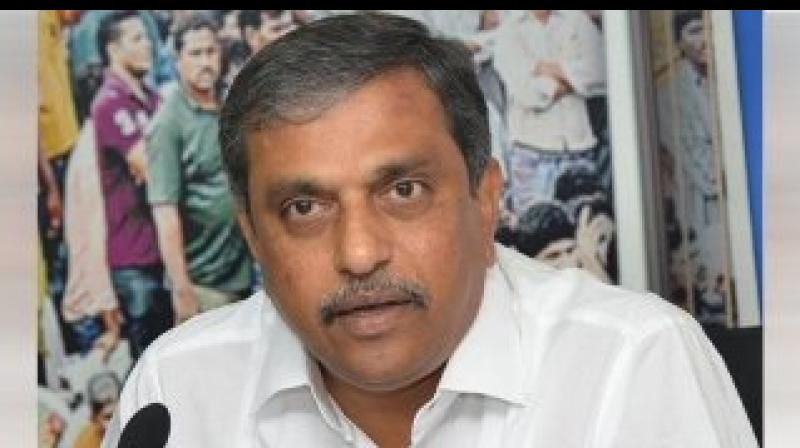 Andhra Pradesh files SLP in apex court on HC verdict allowing panchayat polls
22nd January 2021 01:12 am
Deccan Chronicle

Vijayawada: The Andhra Pradesh government filed a special leave petition in the Supreme Court on Thursday expressing its difficulty to conduct the gram panchayat polls as scheduled by the State Election Commission and hold the Covid-19 vaccination programme simultaneously, following the High Court's verdict allowing the elections to be held.
The SLP followed the High Court verdict earlier in the day allowing conduct of the polls despite objections from the state government.
The government's main contention in the SLP is that employees were now preoccupied with the Covid-19 management and vaccination programmes.