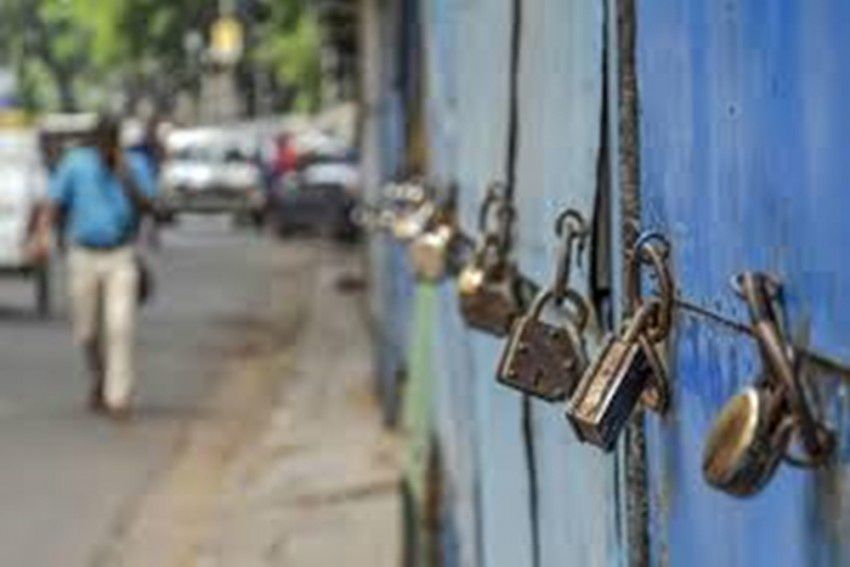 Traders' Bodies Split Over Joining Today's Bharat Bandh
26th February 2021 10:26 am
Outlook

The Confederation of All India Traders (CAIT) had announced a bharat bandh on February 26, however, a mixed response is expected to the 'Bharat Vyapar Bandh' on Friday with traders' bodies split over joining the nationwide shutdown call to protest against the issues related to GST and e-commerce.
CAIT wrote to Prime Minister Narendra Modi on Sunday raising issues related to the GST regime, and alleging violation of e-commerce rules by major e-tailers.
While CAIT claimed that more than 8 crore traders belonging to over 40,000 business organisations across the country, including Delhi, will join it by shutting their commercial establishments, other traders' bodies said they have not extended support to the Bandh.