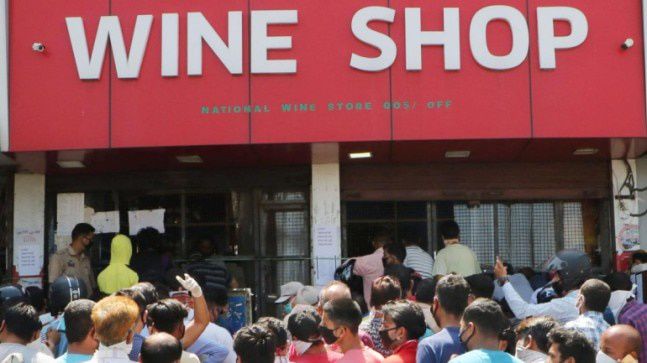 Madhya Pradesh govt, liquor contractors face off
23rd May 2020 03:05 am
India Today

The Madhya Pradesh government and liquor contractors seem to be on collision course with the state government hardening its stand against them.
Liquor contractors have refused to open their shops in the areas outside municipal limits of red zones citing threat from Covid-19. The state government on the other hand has read the riot act to the contractors asking them to open shops or face penal action.
Sources in the excise department said the real reason for contractors to not open shops is not Covid-19 threat but the refusal of the state government to accept their demand for reducing duty payable to it.