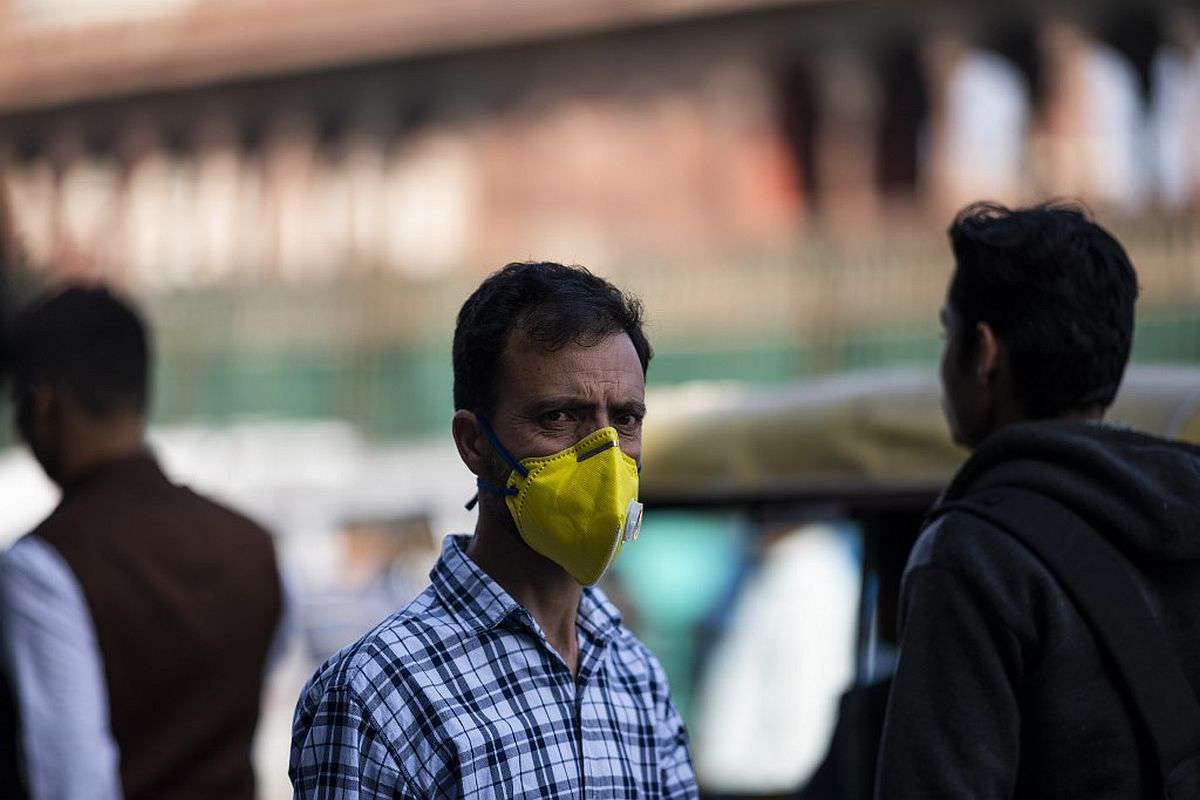 Telangana to give Rs 500, rice to every migrant worker
30th March 2020 12:11 am
The Statesman

The government of Telangana on Sunday announced that it will provide 12 kg rice and Rs 500 cash to each of the 3.5 lakh migrant labourers from other states.
Chief Minister K. Chandrashekhar Rao said the government was ready to spend any amount to ensure that nobody in the state starves.
Addressing a news conference, he assured the migrant labour that the government would provide food, drinking water and healthcare facilities. He urged the workers not to leave for their states in panic but stay in Telangana.
"You came to serve this state. You are the partners in development of this state.