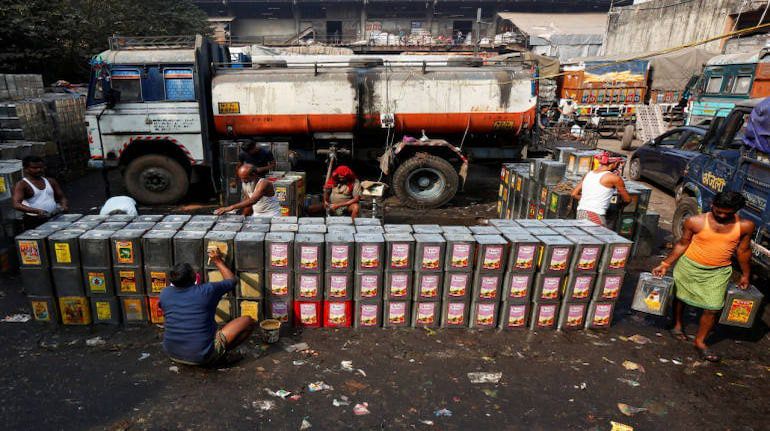 Oil up on view of U.S. stimulus, tighter market under Biden
20th January 2021 11:49 pm
Money Control

Oil rose on Wednesday, 20 January on expectations that U.S. President Joe Biden's administration will deliver massive stimulus spending that will lift fuel demand and enact policies that will tighten crude supply.
Brent crude was up 40 cents at $56.30 a barrel at 12:23 p.m. (1722 EST) U.S. West Texas Intermediate (WTI) crude climbed 37 cents, or 0.7%, to $53.35.
U.S. President Joe Biden, who was inaugurated on Wednesday, is expected to take measures to curb the U.S. oil industry, including re-entering the Paris climate accord, cancelling a permit for the Keystone XL crude oil pipeline and pausing arctic drilling.