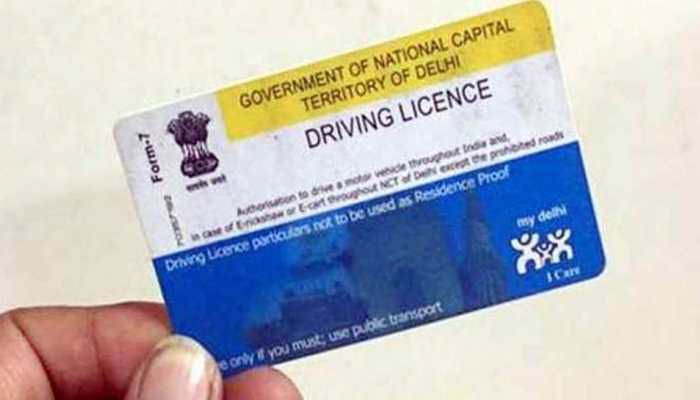 Want to renew driving license, no need to visit RTO office any more
04th March 2021 07:02 pm
Zee News

New Delhi: The Centre on Wednesday issued a notification that as many as 18 services including learner's licence, licence renewal, duplicate license can now be done via Aadhaar-based authentication which means applicants now do not need to visit RTO offices.
Other services such as temporary registration of vehicles will also be accessible online as the Ministry of Road Transport and Highways (MoRTH) said in a notification on Wednesday.
The development comes after the Union government issued a draft notification for linking driving licence and RC with the 12-digit unique identity number assigned to every Indian citizen.