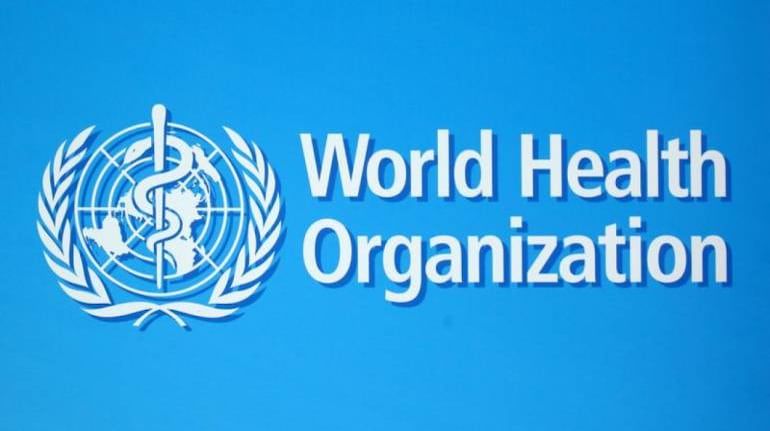 WHO plans slew of COVID-19 vaccine approvals for global rollout
20th January 2021 10:46 pm
Money Control

World Health Organization
The World Health Organization (WHO) plans to approve several COVID-19 vaccines from Western and Chinese manufacturers in the coming weeks and months, an internal document seen by Reuters shows, as it aims for rapid rollouts in poorer countries.
COVAX, a global scheme co-led by the WHO, wants to deliver at least 2 billion COVID-19 doses across the world this year, with at least 1.3 billion going to poorer countries.
But it has so far struggled to secure enough shots due to a shortage of funds, while wealthy nations have booked large volumes of vaccines for themselves.