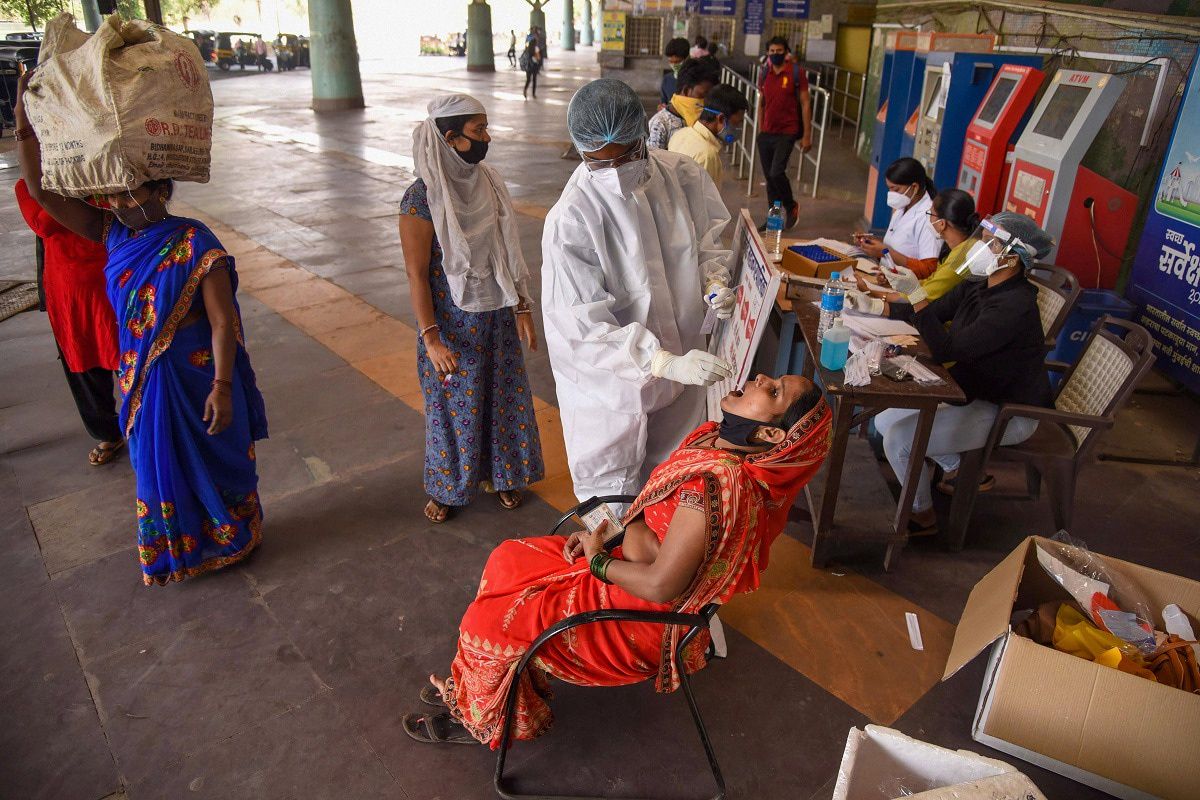 Maha Govt Issues SOPs, Building With Over 5 Covid-19 Patients to be Declared as Micro Containment Zone
19th April 2021 08:08 pm
News18

The Maharashtra government on Monday issued Standard Operating Procedure (SOP) for declaration of Micro Containment Zone (MCZ) and compliance of rules to contain the further spread of Covid-19 infection in the state. Micro Containment Zone (MCZ) means any delineated area so declared by local disaster management authority (DMA).
In its order, the government said that this SOP is intended to lay down controls or measures for confinement of Covid-19 infection to designated areas and break the chain of transmission and thus prevent its further spread.
Maharashtra on Sunday reported highest 68,631 Covid-19 Cases in a day and 503 deaths pushed toll to 60,473.
Here is a list of SOPs issued by the state government to break the chain of virus:
MP Govt Announces Free 3-month Ration for Poor Amid Surge in Covid Cases
Telangana CM K Chandrashekar Rao Tests Positive for Covid-19, Self-isolates
- Any Cooperative Housing Society having more than 5 Covid-19 positive cases (who are present in the Housing Society/Building) will be declared as a micro containment zone.