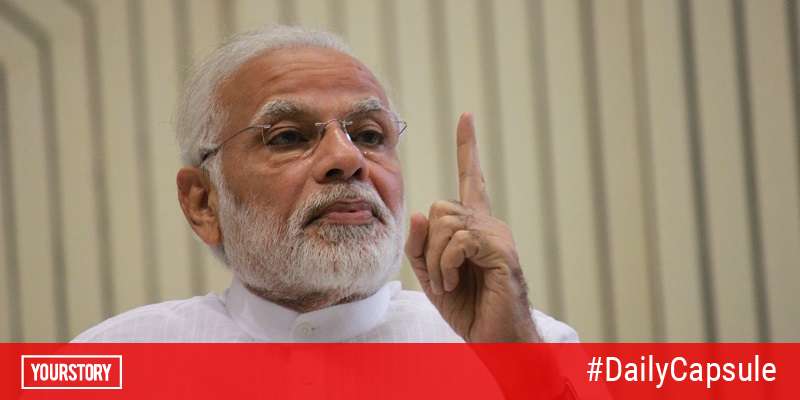 One year of Ayushman Bharat - your startup fix for the week
23rd September 2019 06:06 am
Your Story

On Independence Day 2018, Prime Minister Narendra Modi, from the ramparts of the Red Fort, announced free healthcare for all Indians. And then, on September 23, 2018, Ayushman Bharat Programme was officially launched in the country to achieve this dream.
The scheme provides a health insurance cover of Rs 5 lakh per family per year for secondary and tertiary care for serious and catastrophic illnesses and covers 50 crore poor and vulnerable people.
Today, about 45 lakh patients have got free treatment worth Rs 7,500 crore under Ayushman Bharat scheme.
---
We've a bouquet of startup stories to inspire you this Monday
How Austin startup Data.World helps enterprises create a data-driven culture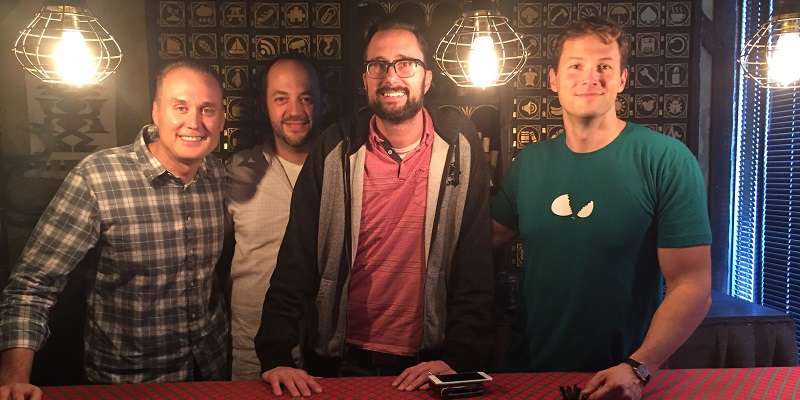 Data.World
Austin-based Data.World makes data and analysis more discoverable, trustworthy, and actionable for companies.