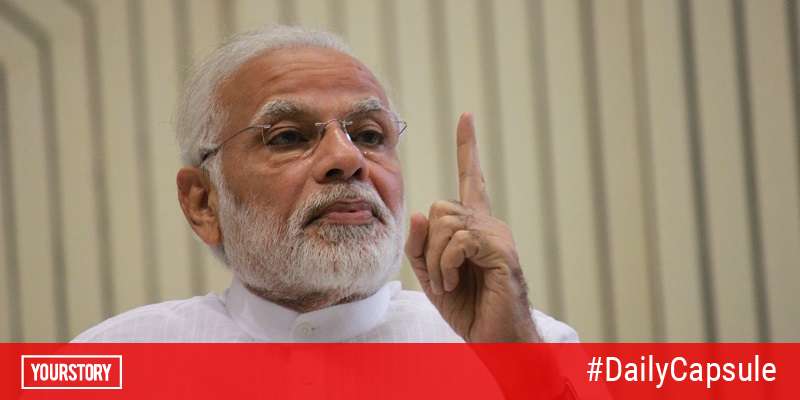 One year of Ayushman Bharat - your startup fix for the week
23rd September 2019 06:06 am
Your Story

On Independence Day 2018, Prime Minister Narendra Modi, from the ramparts of the Red Fort, announced free healthcare for all Indians. And then, on September 23, 2018, Ayushman Bharat Programme was officially launched in the country to achieve this dream.
The scheme provides a health insurance cover of Rs 5 lakh per family per year for secondary and tertiary care for serious and catastrophic illnesses and covers 50 crore poor and vulnerable people.
Today, about 45 lakh patients have got free treatment worth Rs 7,500 crore under Ayushman Bharat scheme.
---
We've a bouquet of startup stories to inspire you this Monday
How Austin startup Data.World helps enterprises create a data-driven culture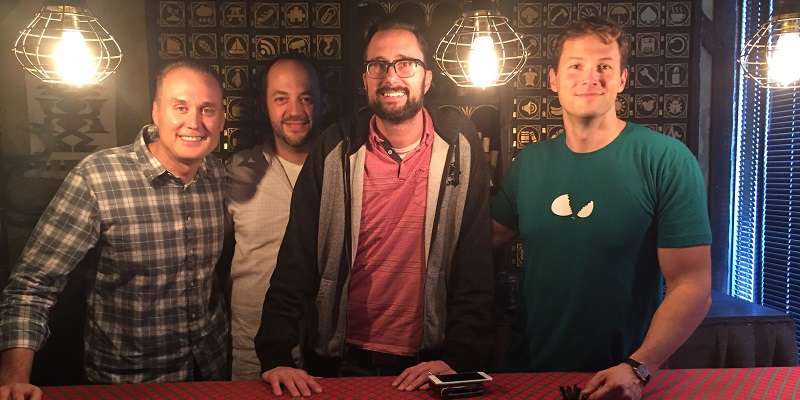 Data.World
Austin-based Data.World makes data and analysis more discoverable, trustworthy, and actionable for companies.
Breaking silos, the startup brings together employees of all roles, backgrounds, and skills, and allows them to collaborate.
How edtech startup Great Learning raised Rs 150 Cr in revenue
Gurugram-based Great Learning aims to deliver high-quality learning outcomes to professionals and ready them for a data-driven future. Founded in 2013, the hybrid edtech company generated around Rs 150 crore in revenue in FY19, and is aiming for Rs 400 crore this fiscal.
MilkyMorning believes evening slots can be a game-changer in micro-delivery
The MilkyMorning Team
Delhi-NCR bootstrapped startup MilkyMorning, launched in February 2019, offers delivery every morning and evening. It is targeting 5,000 orders per day and also wants to launch a B2B service.
IndiaTech paves way for Indian startups registered abroad to come home
IndiaTech is a non-profit working with the government to make it easier to list companies in India, get differential voting rights for founders, and enable startups to access Government e-Marketplace.