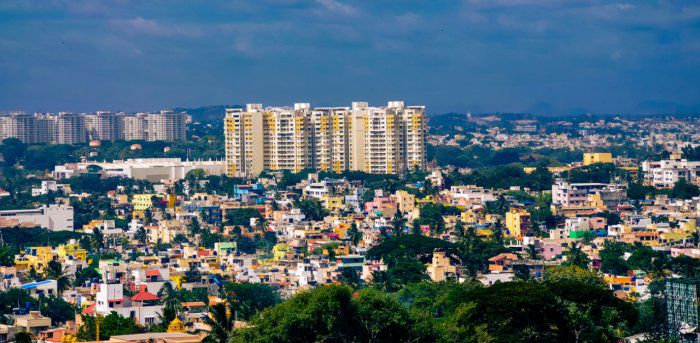 Karnataka likely to shut down on Monday as farmers call strike
23rd September 2020 06:30 pm
Deccan Herald

An hour after the state government moved to amend the APMC Act, a joint forum of farmers' organisations called for a strike on Monday drawing huge support from several sectors, including goods transporters, drivers of auto rickshaws and taxi across the state.
The strike will be preceded by the closure of state and national highways on Friday.
Farmer leaders Kuruburu Shanthakumar and Kodihalli Chandrashekhar told media persons in a separate communication that all the groups of farmer associations have put aside differences and have come together to give the strike call.
The earlier plan for a strike on Friday was postponed in anticipation that the government would heed the request of the protesters.