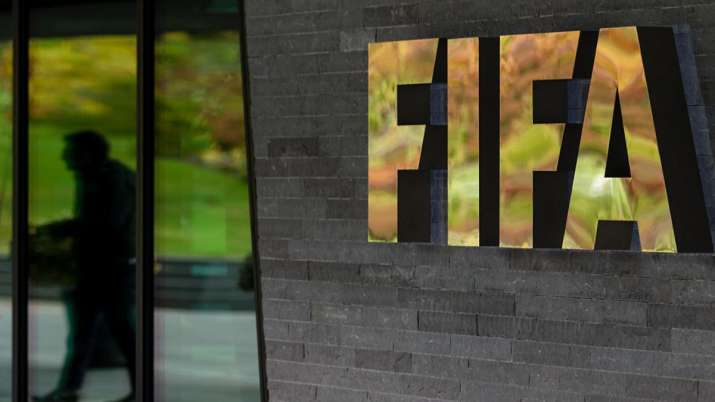 FIFA approves extended player contracts and later transfer windows
07th April 2020 11:53 pm
India TV

Image Source : GETTY IMAGES
FIFA logo
FIFA has recommended that all player contracts be extended until the soccer season is able to finish.
The world governing body also said it will allow upcoming transfer windows to be moved to new dates because of the turmoil caused by the coronavirus pandemic.
FIFA said it hopes the decisions will 'bring a measure of stability and clarity' at a time when soccer worldwide is at a near-total shutdown, with no clear timetable for games to resume.