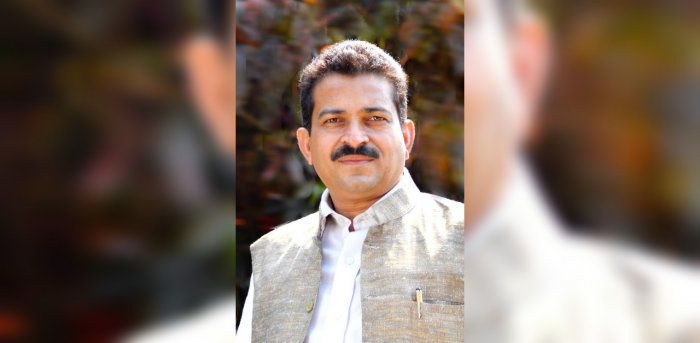 Villages buzz with activities ahead of GP polls
21st November 2020 11:44 pm
Deccan Herald

Adithya K A,
As the date for the Gram Panchayat elections could be announced at any time, the political arena in Kodagu is buzzing with activities.
Politicians, especially the young leaders from the BJP, Congress and JD(S) have been paying visits to rural areas.
MLAs, ZP president, Taluk Panchayat presidents and members have gone one step ahead and have been performing groundbreaking for various development works in rural areas from the past four to five months.
Candidates of Gram Panchayat election do not contest directly through political parties but are supported by the political parties externally.