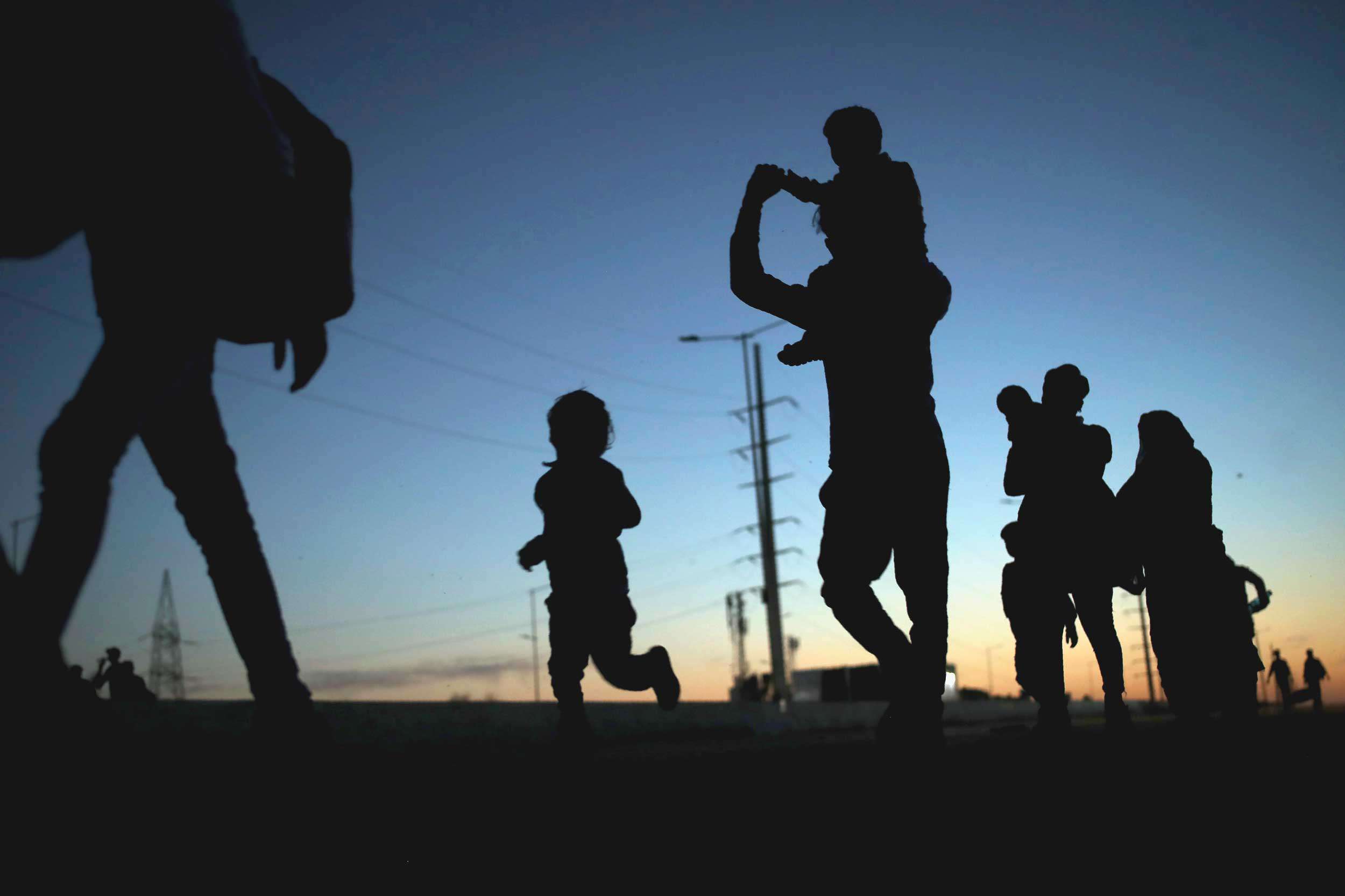 Positive cases near 1,000 mark; govt orders sealing of state, district borders
29th March 2020 10:15 pm
The Telegraph

"People are talking about the danger of some virus which can kill all of us. I don't understand all these. As a mother, I am pained when I cannot feed my children. No one is there to help. All are equally worried about their lives," Savitri, 30, a New Delhi slum dweller, told PTI as she walked along the Mathura Highway carrying her belongings on her head.
"We will die of hunger before any disease if we stay here," she said, determined to walk 400 kms to her village in Uttar Pradesh's Kannauj district.
Hundreds of migrant workers also gathered again near the Anand Vihar terminus near the Delhi-UP border, hoping to board buses to their villages but they were turned back by police.