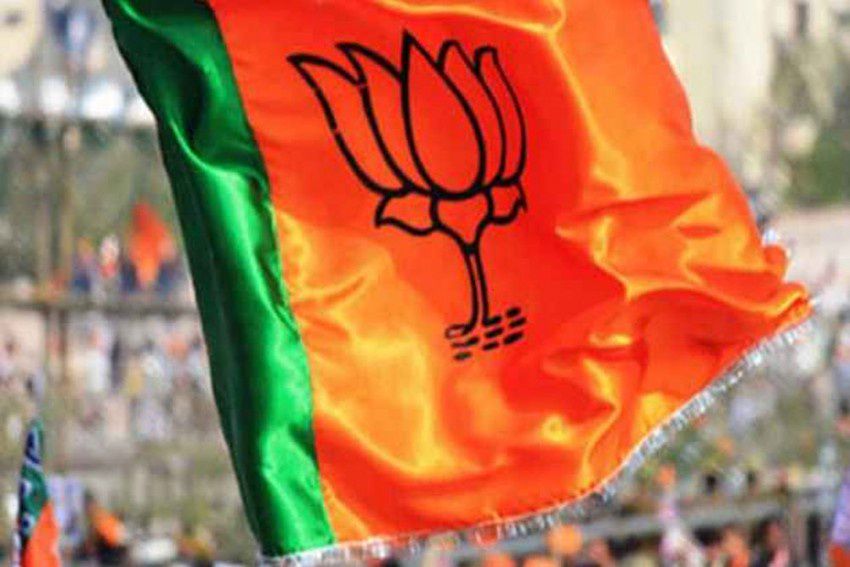 Assam Elections 2021: BJP Releases List Of 70 Candidates, Check Names
05th March 2021 10:26 pm
Outlook

For the upcoming Assam assembly polls, the BJP has announced its first list of 70 candidates. Its allies Asom Gana Parishad and United People's Party Liberal will contest on 26 and eight seats respectively, the party added.
Chief Minister Sarbananda Sonowal will contest from Majuli and minister Himanta Biswa Sarma shall be contesting from Jalukbari, these are the two top BJP state leaders currently represent in the 126-member assembly, announced Party general secretary Arun Singh.
Besides Sonowal and Sarma, leaders of the Asom Gana Parishad and the United People's Party Liberal were also present at the press conference.