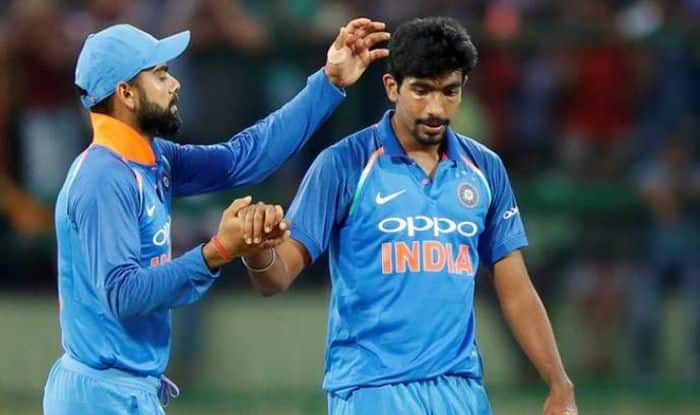 India vs Australia 2020 ODI: IND, AUS Players to Wear Black Armbands During 1st ODI in Honour of Dean Jones
26th November 2020 08:40 pm
India.com

The Indian and Australian cricketers will wear black armbands and observe a minute's silence ahead of the first ODI on Friday in honour of Dean Jones, who died during the IPL in September. The former Australia batsman, who had represented his country in 52 Tests and 164 ODIs, was in Mumbai as part of IPL official broadcaster's commentary panel when he died on September 24 following a cardiac arrest.
To honour his life, Cricket Australia has decided to pay two significant tributes during the India series.
"The first celebration will come at Friday's opening one-day international against India at the SCG when there will be a minute's silence before play and both nations will don black armbands.