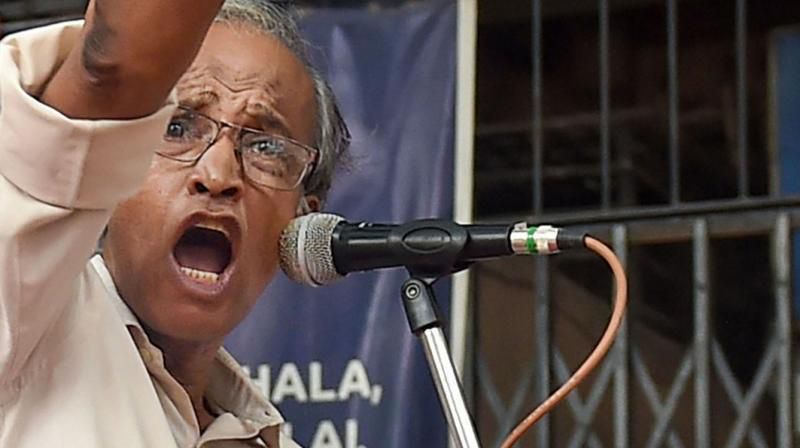 National holidays still a dream of Chennai workmen
25th January 2021 04:15 am
Deccan Chronicle

CHENNAI: As the country is all set to observe its Republic day as a national holiday, the workmen in many factories across the city are still forced to work without adequate benefits over the years.
This practice has been going on over the years at a time when the Tamil Nadu Industrial Establishments (National and Festival Holidays) Act 1958 provides for the grant of National festival holidays to persons employed in industrial establishments across the State.
V. Gopalakrishnan, an employee in a factory in the city, says his employer forced him to work on last Republic day and the same is going to happen this year as well.