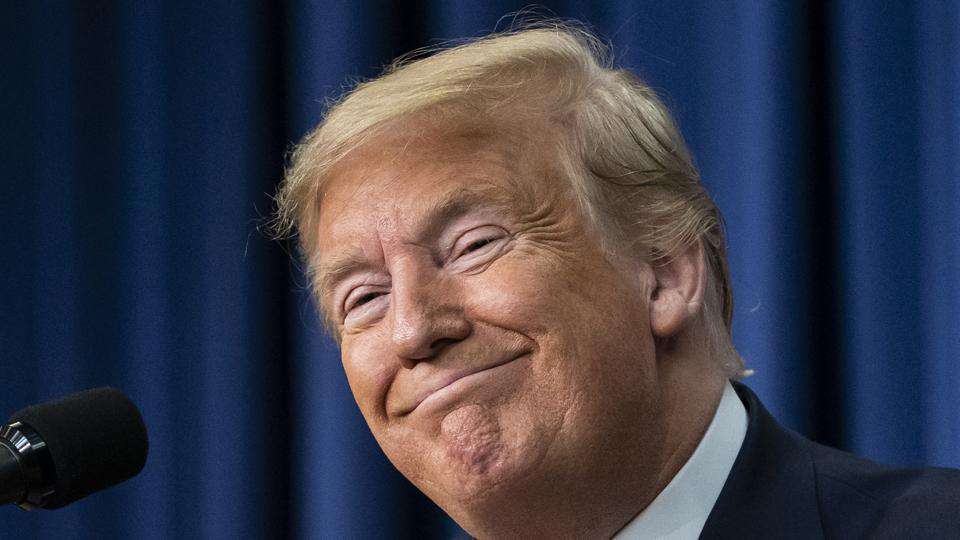 News updates from Hindustan Times: Ahead of India visit, Trump invokes Mark Zuckerberg on who's No. 1 on FB and all the latest news
15th February 2020 01:59 pm
Hindustan Times
Here are today's top news, analysis and opinion curated for you at this hour. Know all about the latest news and other news updates from Hindustan Times.
More than a month after he first claimed that Mark Zuckerberg told him he was 'number one on Facebook' at a dinner, President Donald Trump took to Twitter to say that he was looking forward to his India visit and his meeting with Prime Minister Narendra Modi.
The office of the US Trade Representative (USTR) had issued a notice earlier this week removing India and 24 other nations, including China, from the list of developing countries and listing it as a developed economy, making it ineligible for benefits given by Washington to developing countries.