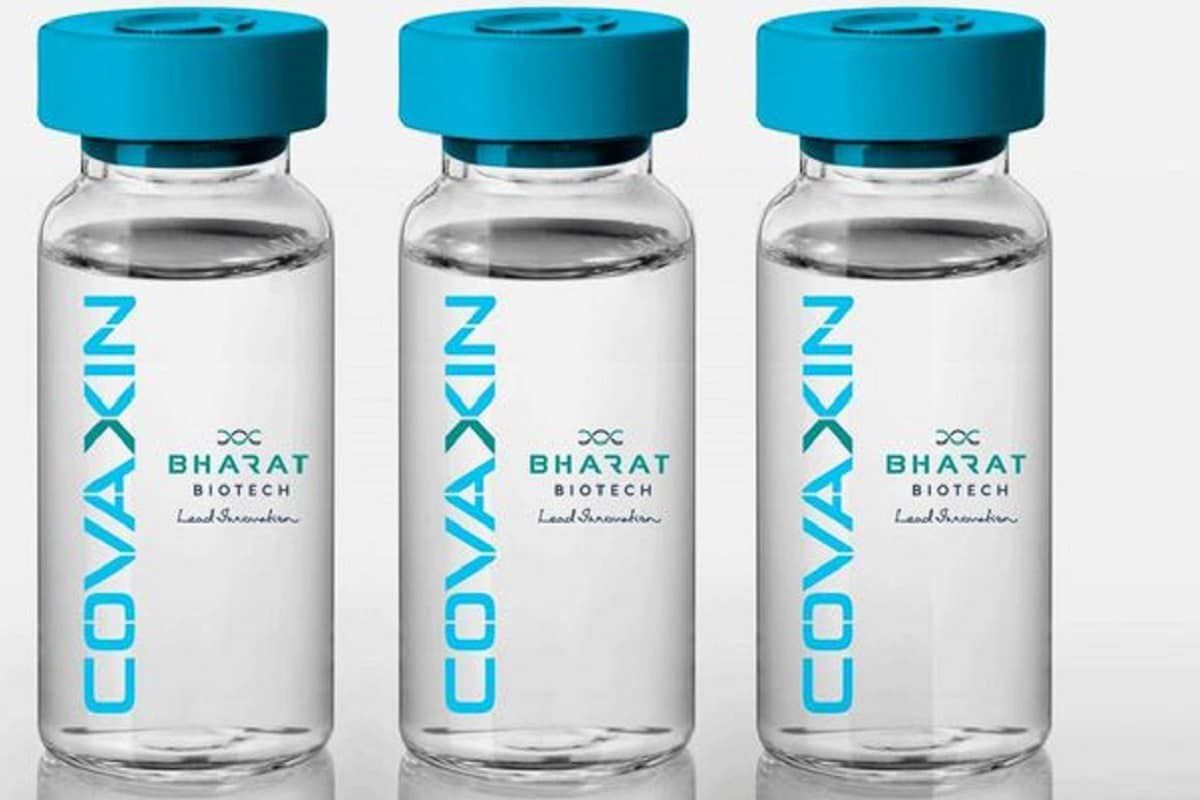 Decision to Use Covaxin was Scientific, Say Govt Sources After it Shows 81% Efficacy as India Wins Global Applause
04th March 2021 07:36 pm
News18

After facing questions for providing emergency approval to Bharat Biotech's Covaxin without vaccinating enough participants in its phase 3 trial, top officials in the government have cleared that the decision was backed by a 'sound scientific process and logic'.
Bharat Biotech in a statement on Wednesday said Covaxin vaccine demonstrated 81 per cent interim efficacy in preventing Covid-19 after a third round of clinical trials.
'The 81 per cent efficacy data of Covaxin is a big validation for India'a scientific community and the stringency of our processes. It shows how the decision to grant emergency use authorisation to Covaxin was backed by sound scientific process and logic,' said a source in the government.