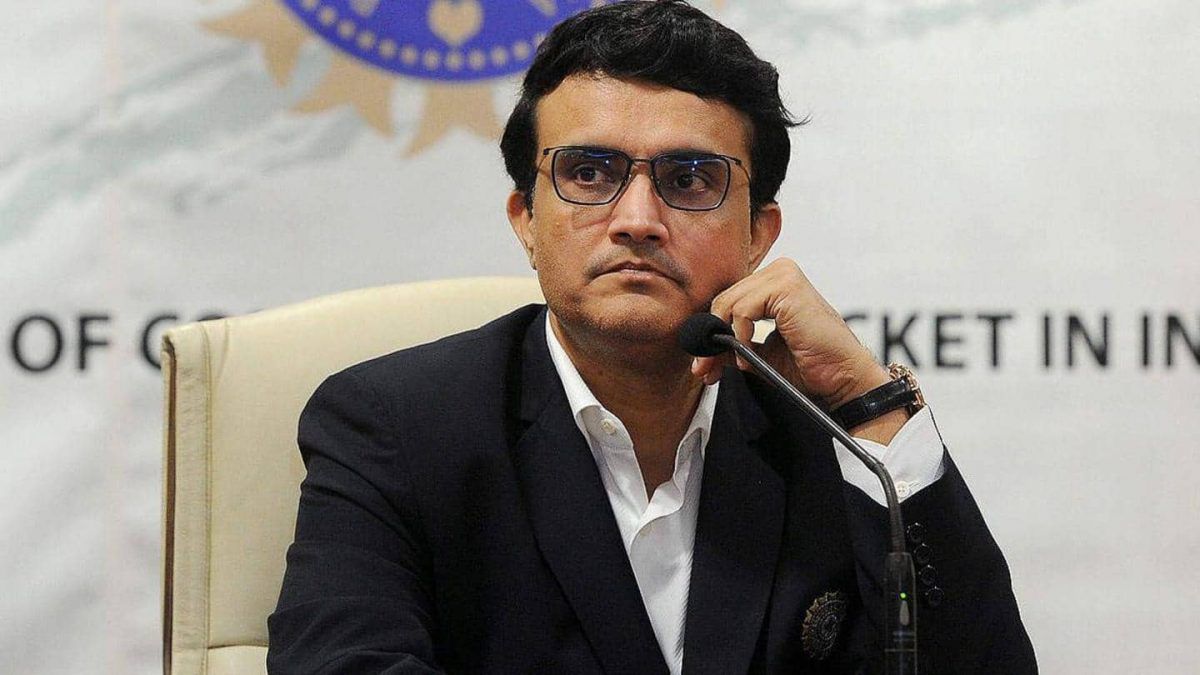 BCCI president Sourav Ganguly hospitalized again
27th January 2021 05:14 pm
NORTHEAST NOW

BCCI president Sourav Ganguly has been hospitalised again on Wednesday after he complained of chest pain.
According to media reports, the former captain of the Indian cricket team was taken to Apollo Hospital in Kolkata on Wednesday after he complained of pain in chest.
The 48-year-old former cricketer was admitted to CCU 142 unit, a separate room inside the Critical Care Unit of the Apollo Hospital.
The report quoted the hospital authority as saying that minor changes have been noticed in Sourav Ganguly's Electrocardiogram (ECG) report.