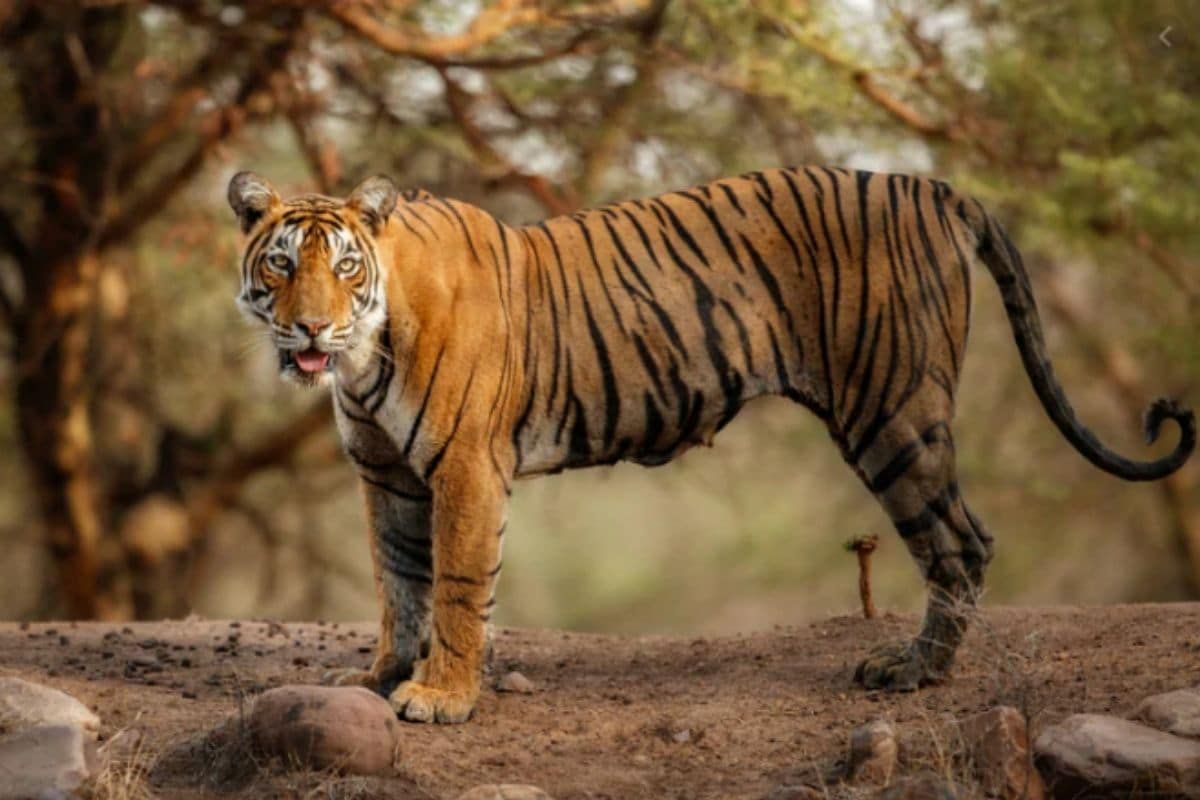 8 Lions at Hyderabad Zoo Test Positive for Covid-19, First Such Case Reported from India
04th May 2021 04:45 pm
News18

​In what can be confirmed as first incident of animals contracting Coronavirus in India, eight Lions at the Nehru Zoological Park in Hyderabad have tested positive for the novel Coronavirus.
RT-PCR tests of the infected animals were conducted by the Centre for Cellular and Molecular Biology in Hyderabad, examined the nasal and throat samples(oropharyngeal swab) of the big cats. Zoo officials raised an alarm last week when they saw the pack of Lions wheezing with dry cough, nasal discharge and loss of appetite
Speaking to News18, CCMB director Dr Rakesh Mishra says the Lions have been infected with mild symptoms caused by A2a prototype and are in stable condition
Zindagi In, Corona Out: 99-year-old Samuben Defeated Corona in Just 4 Days
News18 Evening Digest: IPL 2021 Suspended, AP Strain 15 Times More Virulent, Medical Infra of 31 States Ramped Up and Other Stories
'Genome sequencing has revealed that the animals have not been infected with UK variant or the even more deadly Indian variant B.1.617", Dr Mishra said, adding that the chain of transmission could have been through an asymptomatic human carrier since at least 20 zookeepers or caretakers working at the Nehru Zoological Park tested positive in the last few weeks
For now, the infected animals have been completely isolated and zookeepers taking care of them have been asked to wear protective gears and masks.