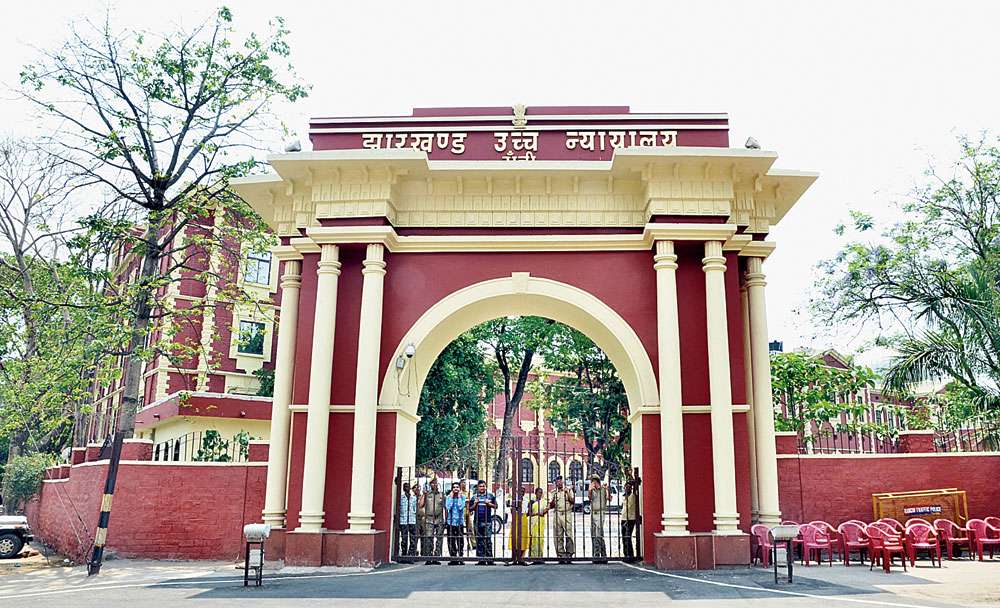 Juveniles back in focus in Binay murder
25th January 2020 12:15 am
The Telegraph

The state government has filed an appeal against an order of the Juvenile Justice Board by which two underage accused in the 2016 murder of schoolboy Binay Kumar Mahto were acquitted on July 6, 2018, due to lack of evidence.
A vernacular daily published from the city reported this on Friday saying the court had also issued notices to the juvenile duo, students of the same residential Sapphire International School where Binay studied and where he was found lying in a pool of blood around 1.30am on February 5, 2016.
Public prosecutor Anil Kumar Singh expressed his ignorance about this development when contacted on Friday.