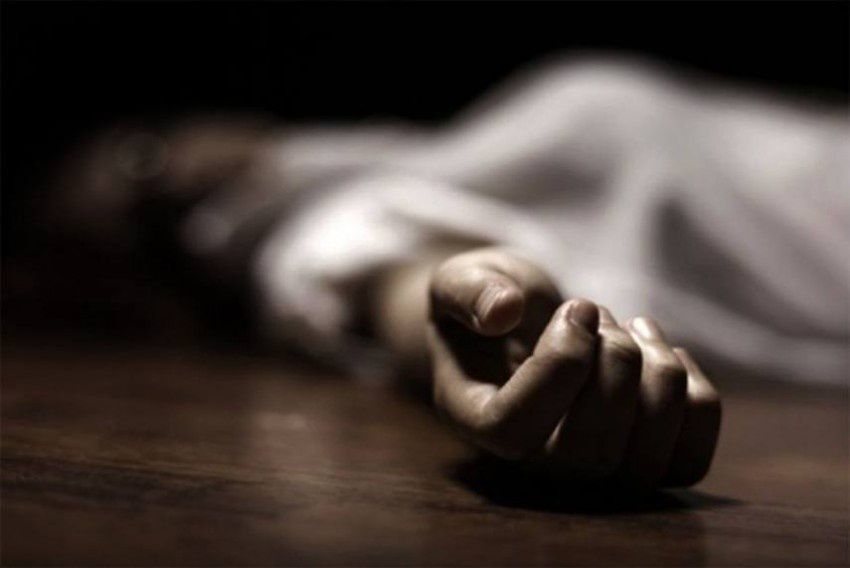 No Evidence Of Rape, Was Strangulated To Death: Police On Dalit Girl In Aligarh
02nd March 2021 12:26 pm
Outlook

"No clear evidence of rape in postmortem report, the girl was strangulated," said a senior police official while investigating the suspected death case of a teenage Dalit girl, whose body was found in Aligarh on Sunday
A16-year-old girl's body was found in a field in Akrabad area of Uttar Pradesh's Aligarh district following which villagers clashed with police and indulged in stone pelting. Inspector Pranendra Kumar was injured in the attack.
Police have nabbed five accused in the probe so far.
"Five persons have been picked up by the police for questioning in the case", Senior Superintendent of Police (SSP) Muniraj G said
The postmortem report has not indicated any clear evidence of rape, the SSP said.