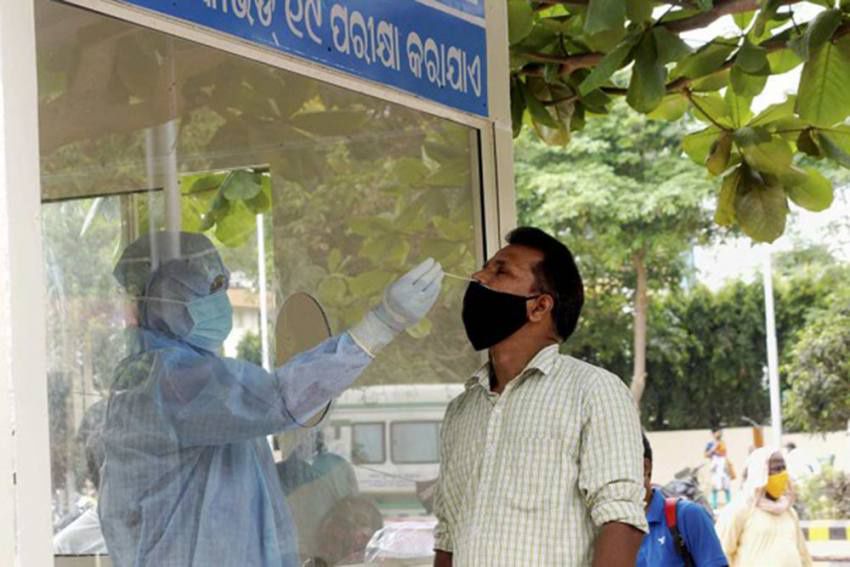 No RT-PCR Tests For Those Who Previously Tested Covid-19 Positive: Centre
05th May 2021 09:26 am
Outlook

Amid coronavirus cases spiralling out of control in India resulting in a massive strain on the healthcare sector, the Centre on Tuesday revised Covid-19 testing rules to help reduce the workload of laboratories and testing centres throughout the country.
According to the latest Indian Council of Medical Research (ICMR) advisory, no individual should be subject to an RT-PCR test a second time. This means that those who previously tested positive either by RAT or RT-PCR, should not be tested again.
The advisory also prohibits RT-PCR tests on fully recovered Covid-19 patients at the time of discharge from hospital.