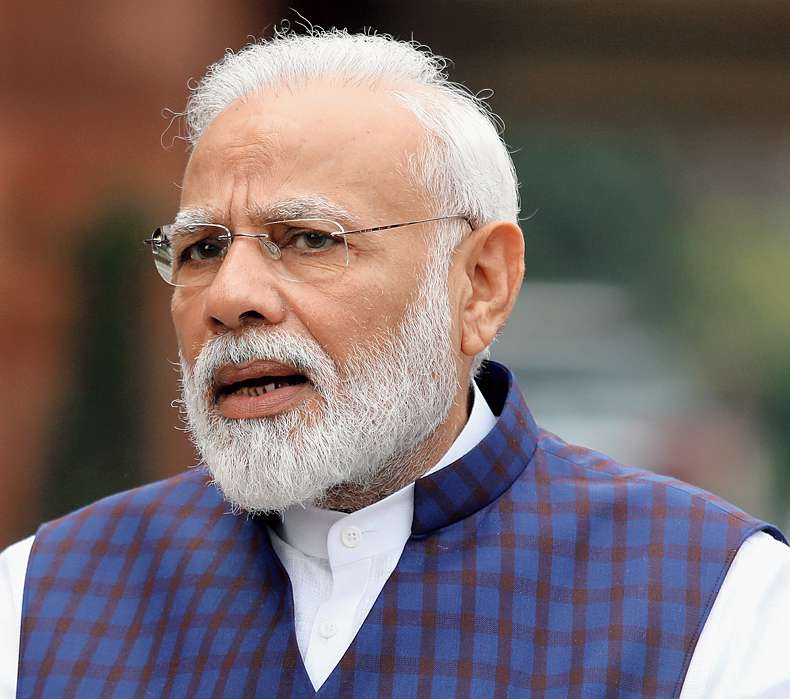 PM apology and PR push
30th March 2020 01:29 am
The Telegraph

Prime Minister Narendra Modi on Sunday apologised and sought the nation's "forgiveness" for the lockdown that has caused hardships to citizens, underscoring that there was no other option to fight the contagious coronavirus.
The emotional outreach appeared to be an effort to calm tempers with thousands of migrant workers defying the lockdown and heading for their homes, triggering fears of an explosion of the viral infection cases.
"I extend my heartfelt apology to all countrymen and I strongly feel that you will forgive me. Certain decisions had to be taken, resulting in lot of hardships, particularly for my poor brothers and sisters," Modi said in his monthly radio address, Mann ki baat.