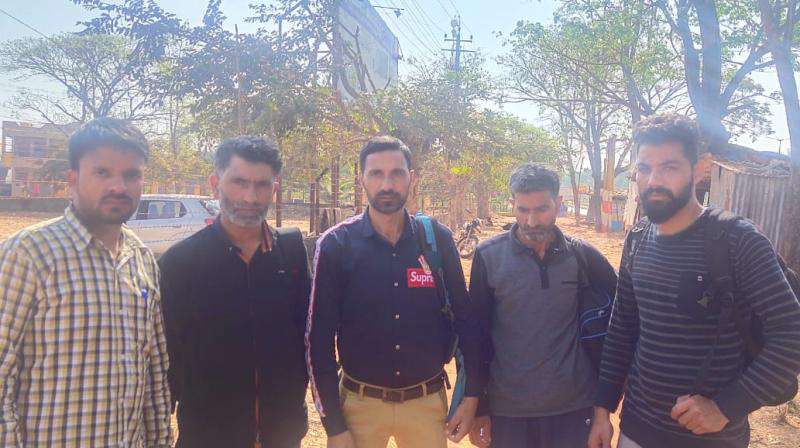 Parents plead for mercy for Kashmiri boys facing sedition charges
19th February 2020 09:08 pm
Deccan Chronicle

Hubballi/Bengaluru: The parents of three Kashmiri students arrested making a pro-azaadi video in their hostel room in Hubballi on Wednesday pleaded that they be shown mercy.
The three students, Ameer, Basit and Talib, are presently in judicial custody at the Hindalaga jail in Belagavi, watched over anxiously by jailers who fear they may be attacked by fellow inmates.
The students made a self-shot video in which they flashed azaadi signals and sang along to a pro-Pakistani song. They were handed over to the police by their colleged, the KLE Institute of Technology, Hubballi.