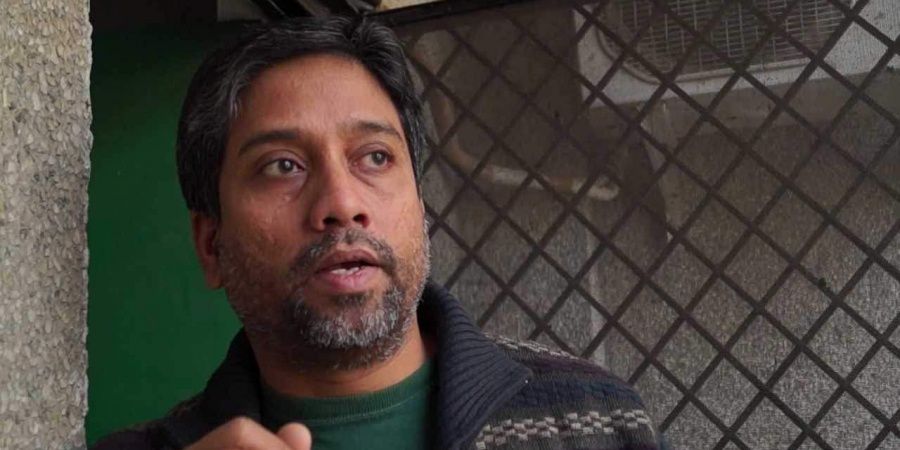 Bhima Koregaon case: Accused professor Hany Babu tests positive for COVID-19
16th May 2021 02:03 am
The New Indian Express

By Express News Service
THIRUVANANTHAPURAM: Hany Babu, the jailed Delhi University professor, has been tested positive for COVID-19. The professor was already suffering from an acute eye infection and his health condition has worsened with the COVID infection, according to his wife Jenny Rowena.
Hany Babu is being treated at the JJ Hospital, Mumbai, now. His wife has appealed to the authorities to shift him to a multi-speciality hospital where treatment for both his ailments can be given. Hany Babu is an undertrial prisoner in the Bhima Koregaon case. He was arrested in July 2020 and has been housed at the Taloja jail in Mumbai since then.
Read all the latest updates on COVID-19 here.