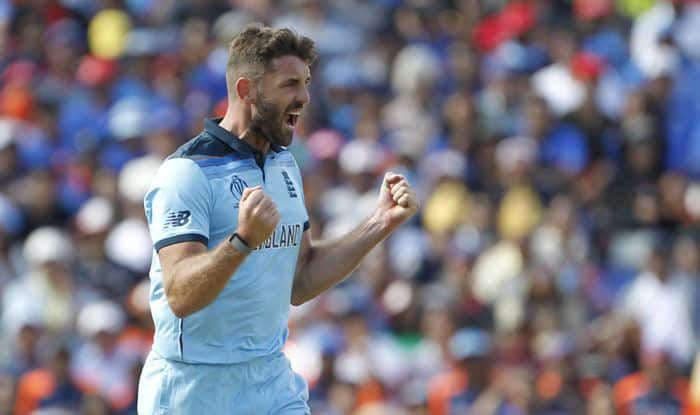 England World Cup Star Liam Plunkett Open to Playing For USA Cricket Team
02nd June 2020 07:00 am
India.com

The fact that he wasn't among the 55 players called up to resume training has also put a big question mark over his England career.
Plunkett's wife is American and the veteran admits he may settle there.
"It would be nice be involved in some sort of cricket over there," the 35-year-old was quoted as saying by the BBC. "My kids might be American, so it would be quite cool to say to them that I played for England and the US."
USA were given ODI status last year and have already seen the likes of Rusty Theron (former South Africa bowler), Xavier Marshall (former West Indies batsman) turn out for them.