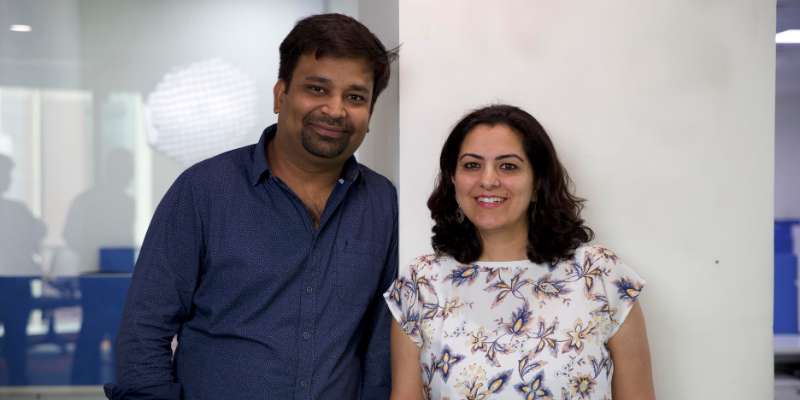 This IITian couple's startup is leveraging ML to enhance customer experience
26th August 2019 05:22 am
Your Story

A customer is the most crucial for any business enterprise. Today, with the evolution of the digital economy, a number of things have changed for the end customer – from buying grocery online to availing loans.
Realising there were processes that can be automated to a great extent to enhance the customer experience, IITian couple Manish Gupta and Rashi Gupta started Rezo.ai in 2017.
Manish Gupta and Rashi Gupta
The Noida-based startup uses machine learning and NLP to automate enterprise workflows with limited human intervention. It also enables automatic conversational responses to customers.