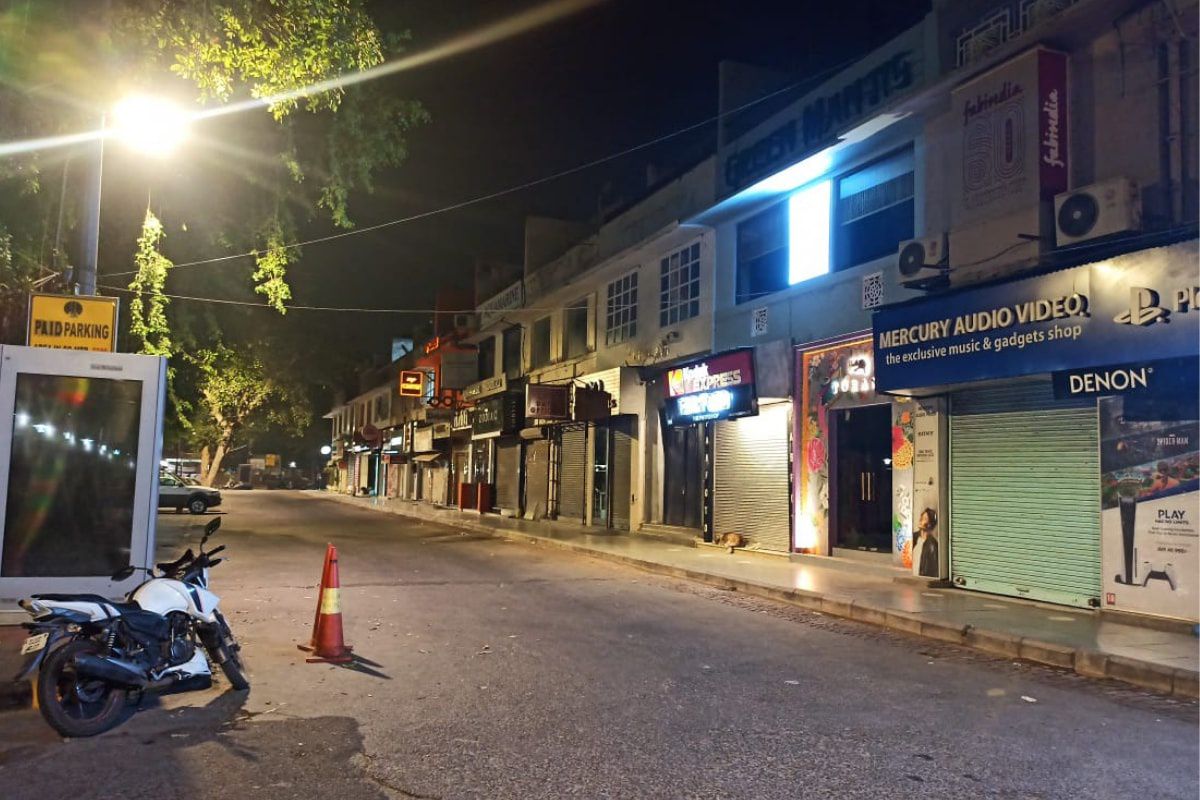 Worried About Catching a Flight or What to Do During an Emergency? Night Curfew FAQs Answered
08th April 2021 10:13 am
News18

As India continue to register record new cases every day, several states have imposed restrictions including night curfews to check the surging infections.
India reported 115,736 new cases on Wednesday while the country is under the grip of second wave. Maharashtra accounts for almost half of the cases as the state on Wednesday recorded 59,907 coronavirus positive cases, taking the tally of infections to 31,73,261 while 322 fatalities.
States like Maharashtra and Karnataka have imposed fresh restrictions in the state apart from the earlier rules in place, other states like Punjab have expanded the restrictions to the entire state. Delhi too, has imposed fresh restrictions with the recent rise in infections.