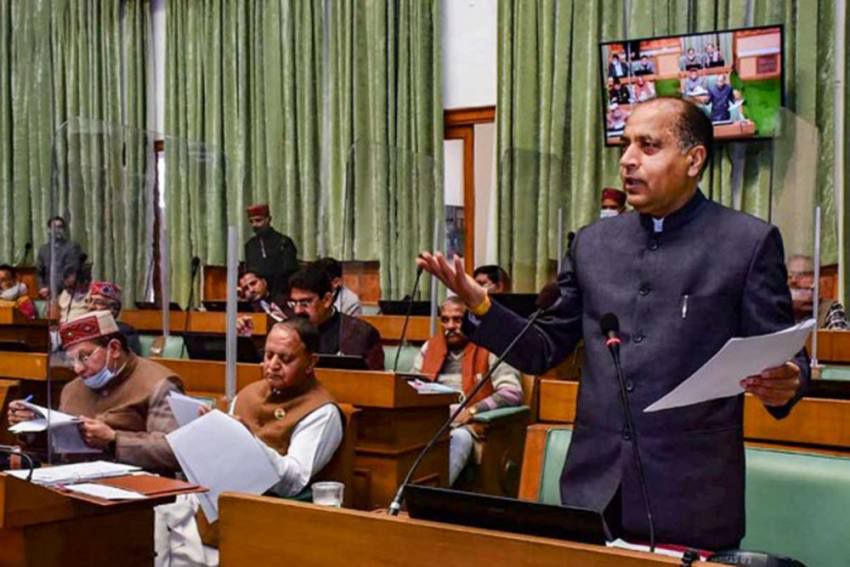 Death Toll Mounts In Himachal But Chief Minister Says No To Lockdown
19th April 2021 10:26 pm
Outlook

Picture this. Thirteen deaths, 1,700-plus news cases , principal of the state's premium health institution, Indira Gandhi Medical College (IGMC), Shimla, testing positive, 49 students and staff of a boarding school infected in Solan and all Covid-care wards of all hospitals packed to capacity. All these in the past 24 hours.
Of the more than 1700 cases, the highest was reported from Kangra --- 526.
Chief Minister Jai Ram Thakur, currently undertaking a tour of the districts bordering Punjab to assess the ground situation and take on-the-spot decisions, has once again ruled out possibilities of a lockdown or putting all economic activities on hold in the hill state.